Pictures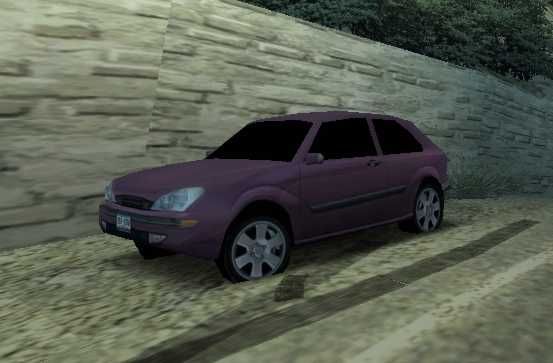 Contributor: Rinspeed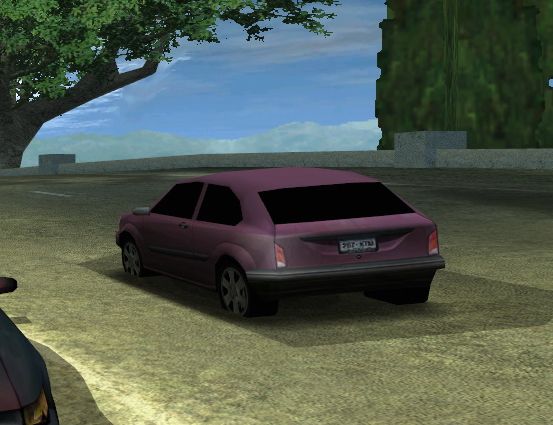 Contributor: sajmon14
Comments
Author
Message

2000_Blizzard



2017-10-14 17:11
The headlights are from a Fiesta; just shaped to resemble a Focus'. The front bumper is the same for both models. Side and ecohouse and Focus. The shape that contains the lift hinge is Focus. Rims are Focus.

-- Last edit: 2017-10-14 17:11:48

tomaso7624



2013-05-24 22:00
Car is hybrid between Focus and Fiesta

tomaso7624



2013-05-24 21:58
No! This car is 2000 Ford Fiesta: www.powerful-cars.com/images/ford-d/1999-fiesta-2door-hatchback-11.jpg :D




SizSkiizd



2008-04-24 19:43
Daihatsu Sirion, maybe?
Add a comment
You must login to post comments...