Pictures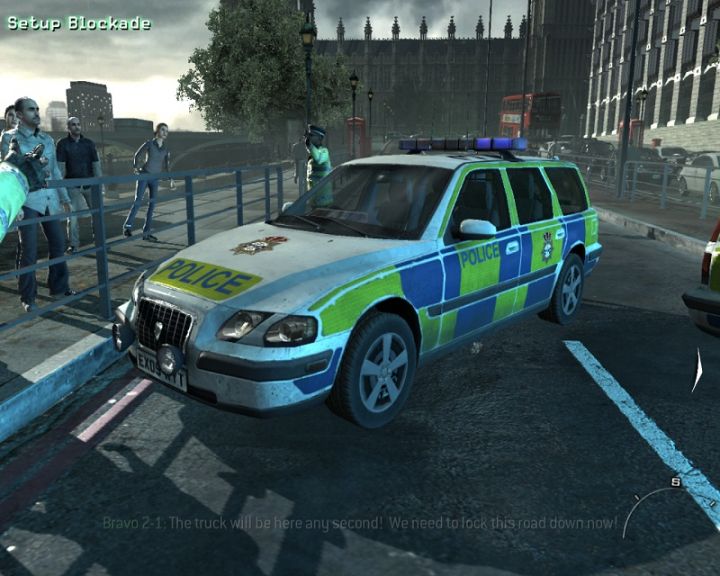 Contributor: Mark0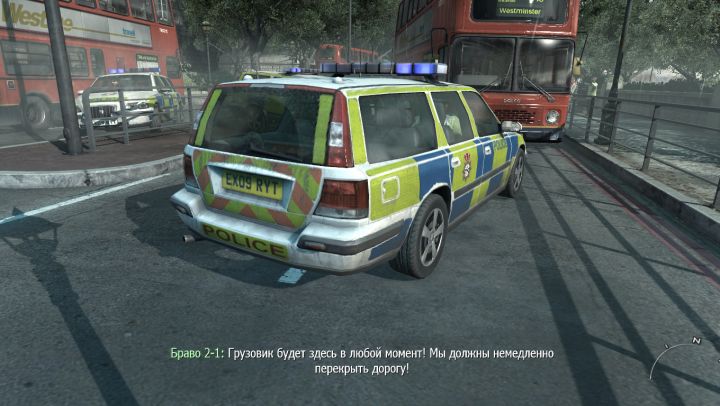 Contributor: e_m_ks
Comments
Author
Message

Sven1995



2012-08-24 11:44
Its a volvo whit an other logo on the front maby its a special model made for the police.

UltraRazza



2012-05-01 10:17
EX09 KYT can be a real numberplate, it notes that the car was bought in Chelmsford, Essex (EX) in the first half of 2009 (09) and KYT is just a bumble of letters
I say that the front looks like a third gen Lexus GS.

ItsaUserName



2012-04-21 10:17
EX09 KYT is not a real numberplate, and only made up for this game.




Gamer



2011-12-16 21:27
Officer Sandwiches wrote

Very Lexus-ey front on the Volvos


I´m thinking its from a 1992 SC 400.

Officer Sandwiches



2011-05-25 06:06
Very Lexus-ey front on the Volvos

stryder237



2011-05-24 17:17
COD in england...there british cop cars...
Add a comment
You must login to post comments...