Pictures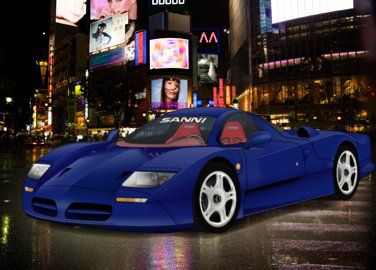 Contributor: insanecow
Comments
Author
Message

stryder237



2011-04-28 16:58
Only two, that was a waste!

Antti-san



2011-04-28 11:54
william wrote

It's nice to see a Rare nissan. Because
I never usally seen those in person before.


That's understandable, given that only two road legal examples were ever produced.
Add a comment
You must login to post comments...