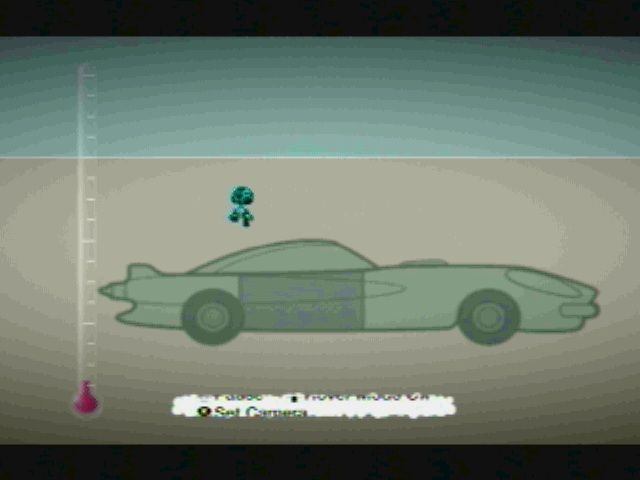 Contribuidor: CA_NES
Comentarios
Autor
Mensaje

Kalu



2010-09-14 23:44
1954 pontiac bonneville special

www.leehehe.com/images/1954_pontiac_bonneville.bmp

www.khulsey.com/stockphotography/pontiac-bonneville-special-1954.jpeg




XThUnDeRX



2010-07-15 20:09
This car, resembles something like a Jaguar E-Type or a Chevrolet Corvair Monza.

Ford78



2010-07-10 16:28
Chevrolet Corvair Monza

CA_NES



2010-06-24 00:06
the front kinda reminds me of an E-type...

CA_NES



2010-06-18 10:15
Avalible in "The Incredibles Level Kit" on the PSN. It is just a sticker, so not technically playable, but it could easily be pasted on to material and be cut out to make a vehicle.
Añadir un comentario
Debes login para añadir comentarios.