Pictures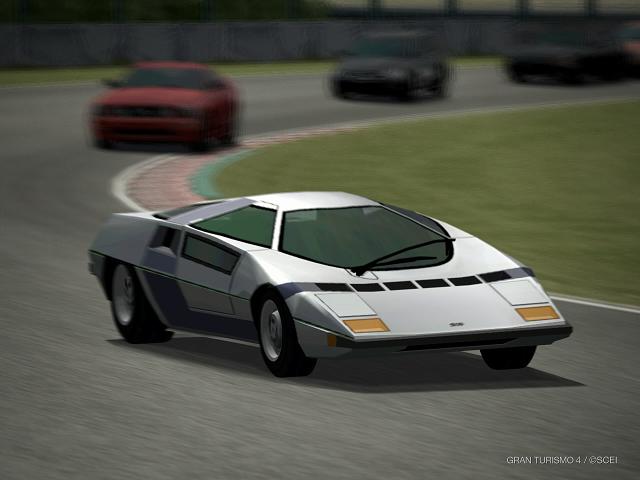 Contributor: Rinspeed
Comments
Author
Message




sajmon14



2011-05-13 13:41
fwallpapers.com/files/imagecache/1680x1050/images/bertone-lancia-stratos-zero-concept-1970-bertone.jpg

reminds me this version of Stratos

Antti-san



2011-05-13 08:52
Imitation is the greatest form of flattery, they say. This kinda reminds me of the Lancia Stratos too...

CrazyCars



2007-11-23 20:34
Is this meant to be a copy of the Countach?
Add a comment
You must login to post comments...