Pictures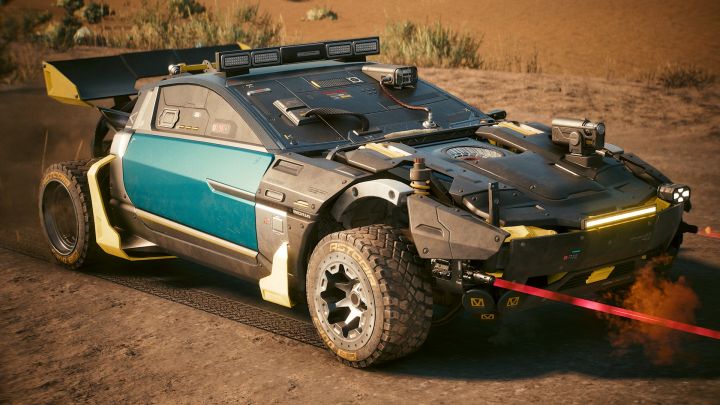 Contributor: Klumb3r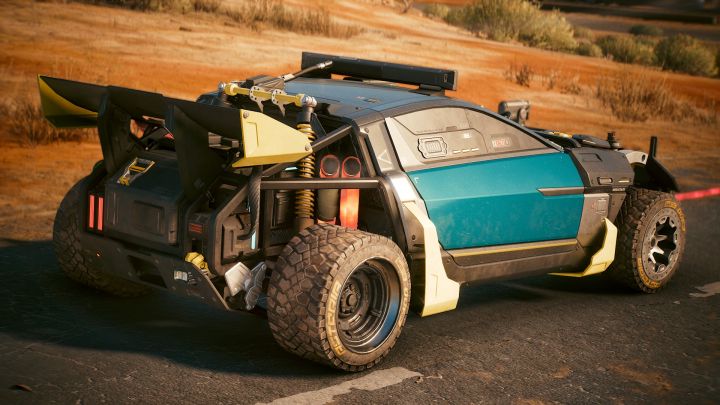 Contributor: Klumb3r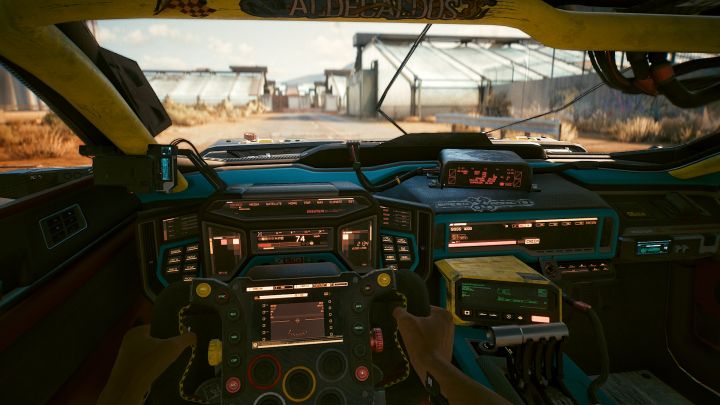 Contributor: Klumb3r
Comments
Author
Message




Killercar34



2020-12-15 05:39
If it's a Shion, it's a Pontiac Fiero. It's like how all the Type-66s are AMC Javelins.




AyrtPR97



2020-11-24 14:50
This is clearly not an RS200. What's more, how does it come that the others Mizutani Shion are Pontiac Fiero but this is a Ford RS200?
Add a comment
You must login to post comments...