Pictures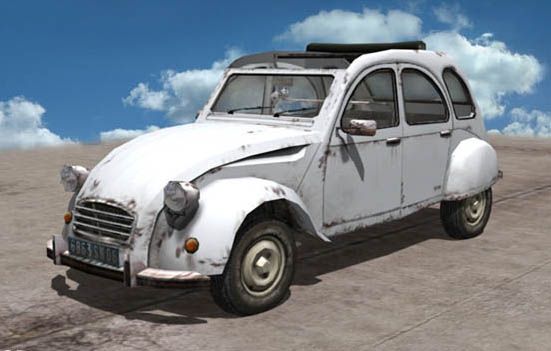 Contributor: huatuanhai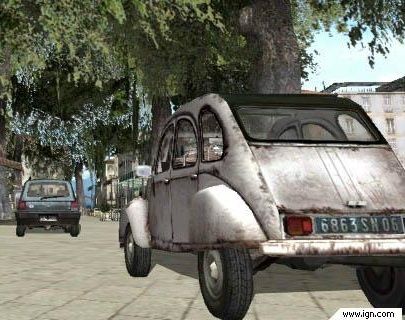 Contributor: SolanaBogon2
Comments
Author
Message




Attacker1997



2020-09-29 19:48
Maybe to avoid problems with the automaker, since this is exactly like its real counterpart

Flippedoutkyrii



2020-09-29 19:42
Why did they cut the 2CV? It's perhaps the most wildly known and easily recognizable French Car there is!
Add a comment
You must login to post comments...