Images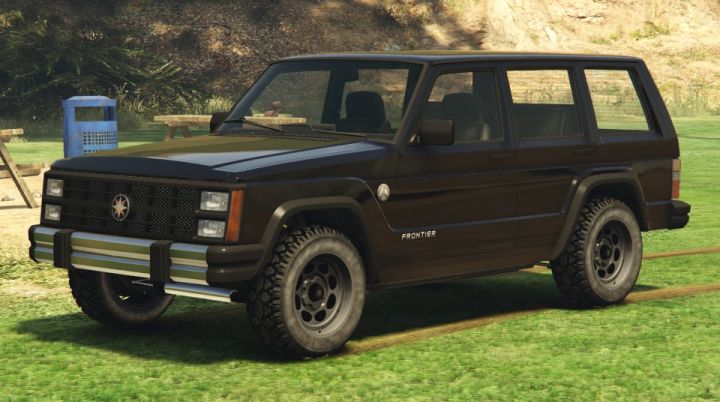 Contributeur: Silnev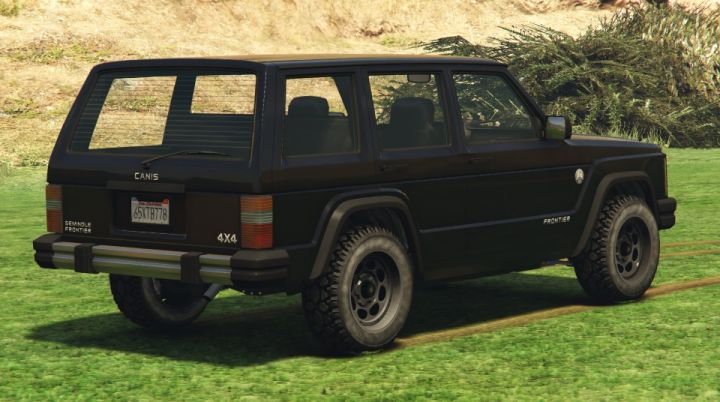 Contributeur: Silnev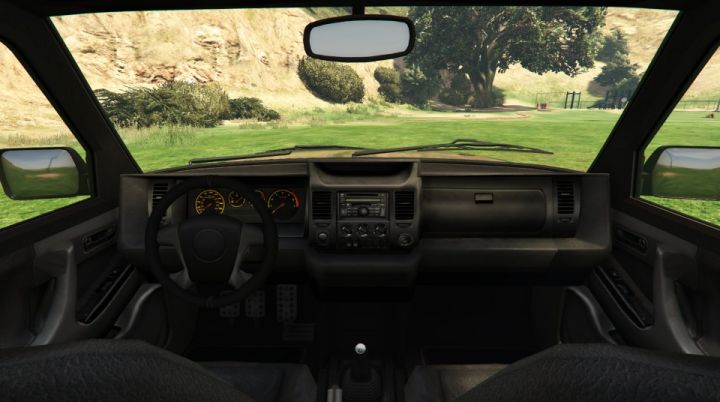 Contributeur: Silnev
Commentaires
Auteur
Message




ViolentFemme_207



2020-10-09 03:04
i made a mistake by selling this car




Gamer



2020-08-12 08:33
Wow, export tail lights!




princesscake



2020-08-11 23:51
Feel weird saying this but it almost looks like they stole the model of the Nordberg from Saints Row 3 Remastered >.>

YoureSoWrongLmao



2020-08-11 19:39
TheGreaser a écrit

Love it, but it'd be even better if it went to singleplayer like it should've.



Mods my friend. This game is waaay better on PC.
Ajouter un commentaire