Pictures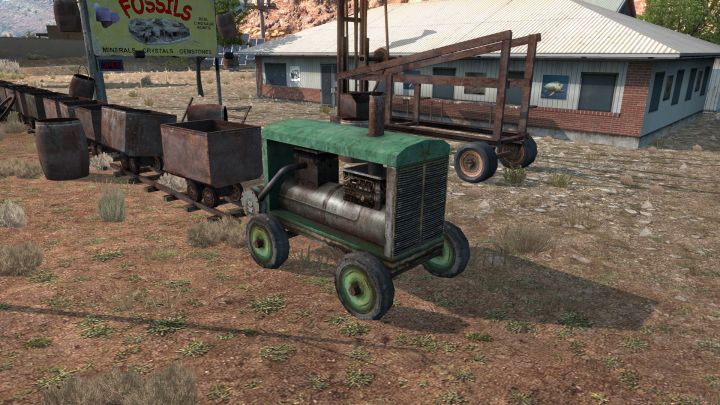 Contributor: mca0004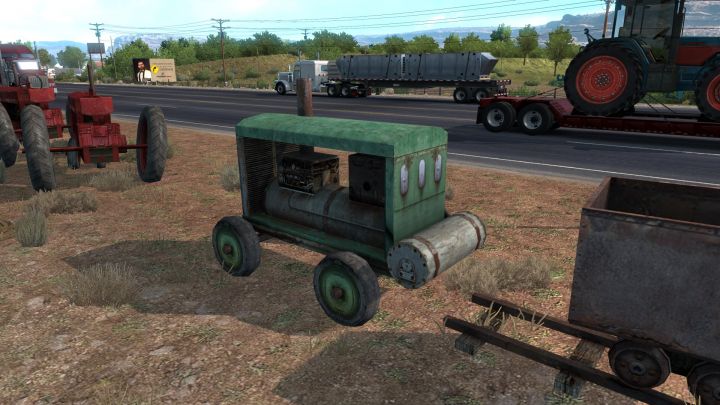 Contributor: mca0004
Comments
Author
Message

vehicleguru



2020-03-07 17:20
Looks like an old diesel air compressor. Schramm and Jaeger where popular brands back then but do not think it is neither one.

-- Last edit: 2020-03-07 18:07:18

mca0004



2020-02-29 03:27
I think this is some kind of mine land tug? But that's just a guess, it's located outside of the Moab Rock Shop.
Add a comment
You must login to post comments...