Images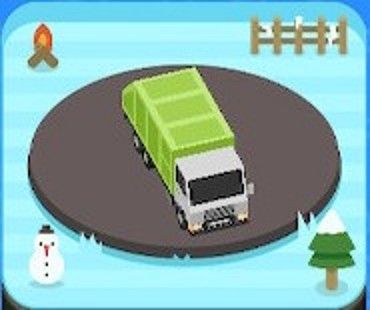 Contributeur: clandohoome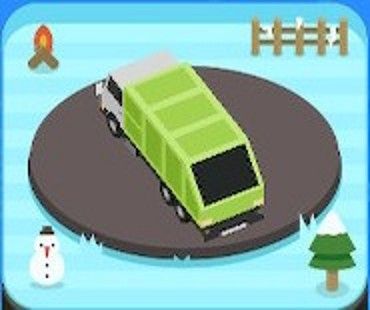 Contributeur: clandohoome
Commentaires
Auteur
Message




AHotWheelsCollector



2020-10-12 19:56
It's a generic Unity asset cause I have seen it in a lot of other Unity games.
In fact, it's actually a part of a simple town pack.
assetstore.unity.com/packages/3d/environments/urban/simple-town-cartoon-assets-43500




ViolentFemme_207



2020-10-09 03:16
the garbage truck is based off of.... a garbage truck

Bruisemobile



2019-12-01 07:10
Autocar.
Ajouter un commentaire