Pictures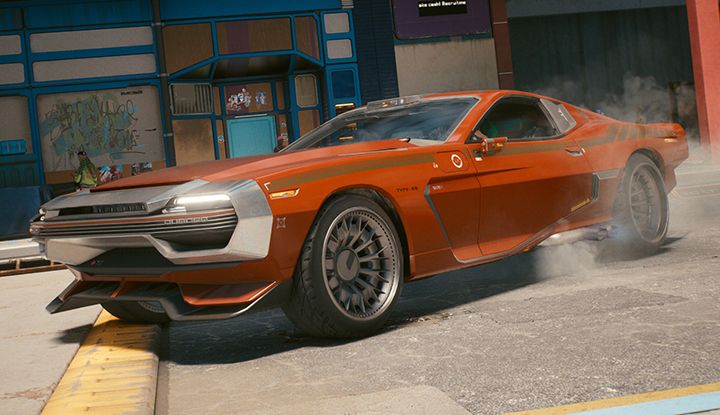 Contributor: stratumx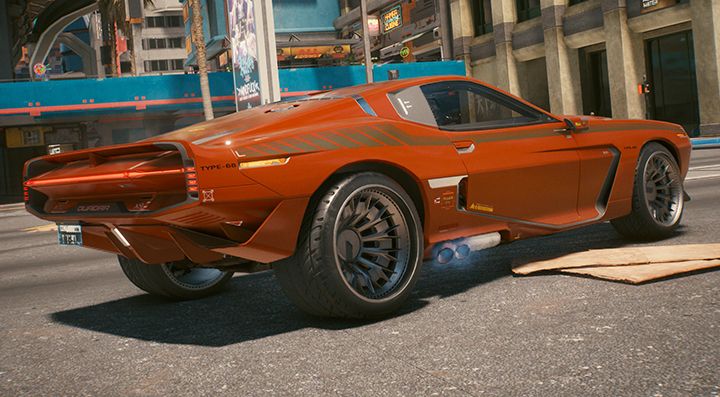 Contributor: Bond007stig
Comments
Author
Message

AlexTSK



2020-10-18 12:29
If you REALLY have to reach and want this to be based on a real life car I would say its primarily inspired by the Ringbrothers Javelin Build, which may as well be an entirely different car from a stock Javelin.





More pictures of it here : www.hautetime.com/ringbrothers-amc-javelin-a-javelin-by-another-name-is-defiant/87227/

-- Last edit: 2020-10-18 12:39:13




Zotic_SLR



2020-06-26 06:50
In-game view of the rear (from latest trailer):



Bond007stig



2019-09-20 02:20
Make = Quadra
Model = ???

Mach1Mustang



2019-08-23 02:21
This may merit a Made for Game status, although it is definitely muscle car-inspired. The cabin is shifted more rearward than on a '67 Camaro, and the front has a wraparound chrome bumper of sorts. Both of those things make this look a little more like a 1971 Plymouth GTX than the Camaro it's listed as. Even the overall grille shape is fairly close.
Add a comment
You must login to post comments...