Pictures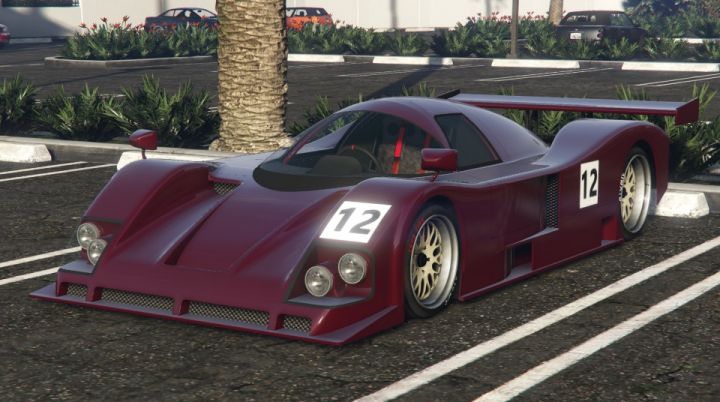 Contributor: Silnev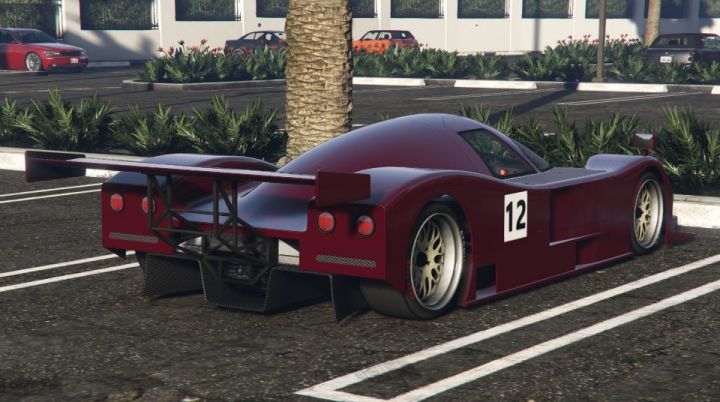 Contributor: Silnev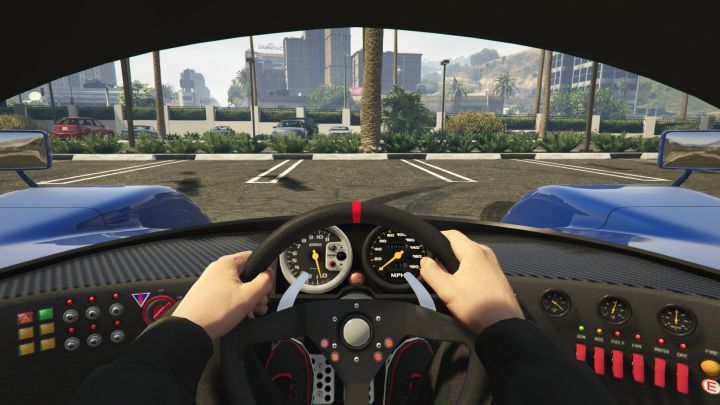 Contributor: Dimi3
Comments
Author
Message

DariusPumpkinRex



2019-08-09 06:45
One of if not THE best handling cars s in the entire game!! It's almost the perfect supercar but it's appearance may put some people off.
At least you can change the color of the ENTIRE car and there aren't two permanently white squares on the sides!!!




XThUnDeRX



2019-07-23 08:49


Looks closer to the R88C or R90CK.




Attacker1997



2019-07-23 04:18
More like a Nissan R91 or R92CP for me

-- Last edit: 2019-07-23 04:23:08




Dimi3



2019-07-23 01:52
It is really a mashup of LMP cars

BattleMachines2009



2019-07-23 00:13
We already have the Annis RE-7B listed as a Mazda 787B. The GTA wiki says this car is based on the Nissan R90C, but I personally think it looks more like a Porsche 962.




princesscake



2019-07-22 23:16
This doesn't make sense. This is an 80s/90s car people are nostalgic for and want in GTA and yet Rockstar haven't covered it in missile launchers, machine guns, and the ability to fly...
Add a comment
You must login to post comments...