Pictures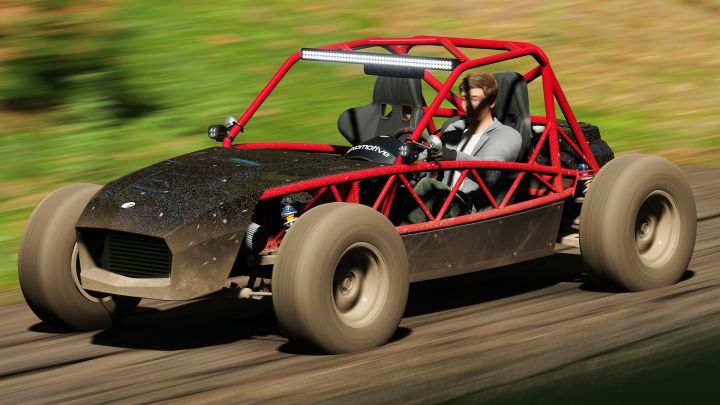 Contributor: speedfreak975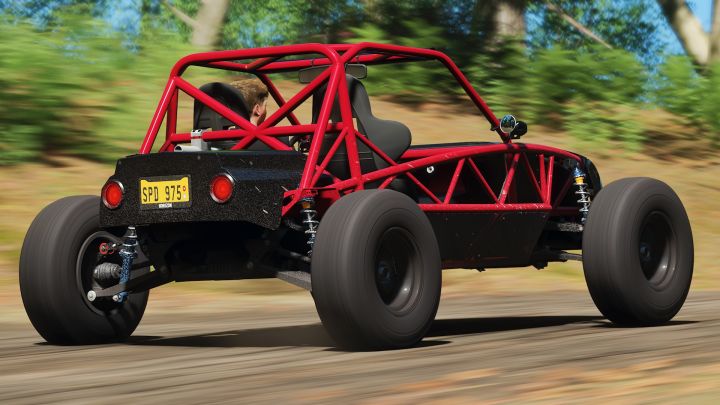 Contributor: speedfreak975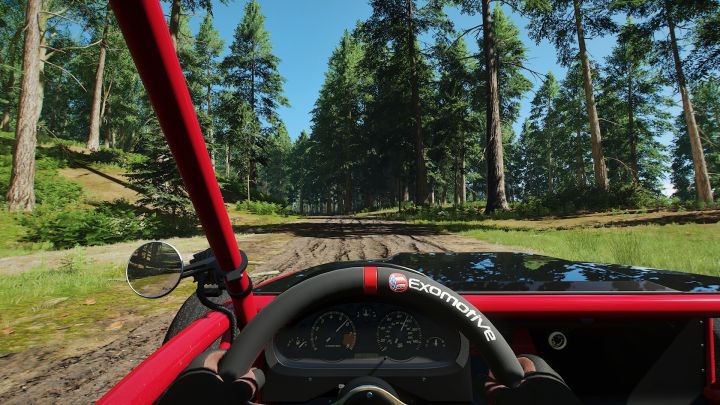 Contributor: speedfreak975
Comments
Author
Message

ALMF-3512



2018-12-08 02:59
change from Exo from FM7

carcrasher88



2018-12-07 23:45
Can't say I'm surprised that this showed up, after FM7 got the Sport V8 XP-5. Maybe we'll see that one as a Forzathon car in the near future?
Add a comment
You must login to post comments...