Pictures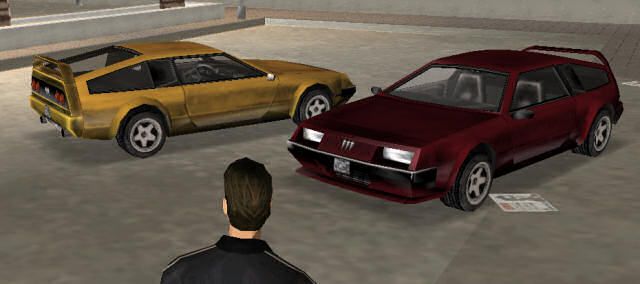 Contributor: Star Wars Fanatic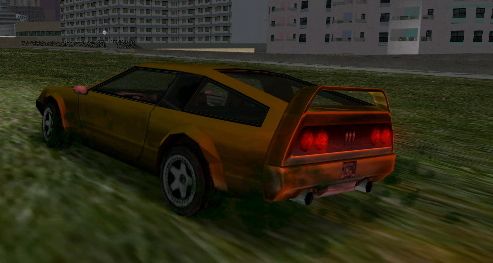 Contributor: sajmon14
Comments
Author
Message




generalrusty78



2020-08-07 05:47
Here's the beta model of this download.gtanet.com/gtagarage/files/image_70464.jpg

mugen



2020-04-10 04:49
The front of the car looks like Renault Alpine GTA.




RageQuitter



2017-09-05 04:33
One of the most fun things in the game I did was find a white Deluxo,enter the flying car cheat and recreate Back to the Future




JFK



2014-11-28 20:05
It have quite angry look if it is without front bumper
Looks like big brother of Blista Compact, specifically beta model

-- Last edit: 2014-11-30 22:02:25

victorvance



2012-09-06 07:08
The back ( and only the back ) reminds me of an Ferrari F40!

ACE the ultimatum



2011-07-13 07:02
gtrfan wrote

mix of De Lorean and honda crx btw looks like a moster energy logo on the front bumper

Ye you're right!


TakuFD3S



2011-05-12 19:05
The logo on the front of the car reminds me with Dinka (one of the car makers in GTA IV)'s logo




XThUnDeRX



2010-11-02 04:08
Absolutely loved the Deluxo. I drive it very often.

antp



2007-04-24 21:23
One stored in a garage + the one that appears in the car showroom.

lastinpurple



2007-04-22 19:23
how did you got 2? There's only one on whole game

Star Wars Fanatic



2006-10-04 17:41
Absolutely, one of the best cars in Vice City which had better make an appearance in Vice City Stories.
Add a comment
You must login to post comments...