Pictures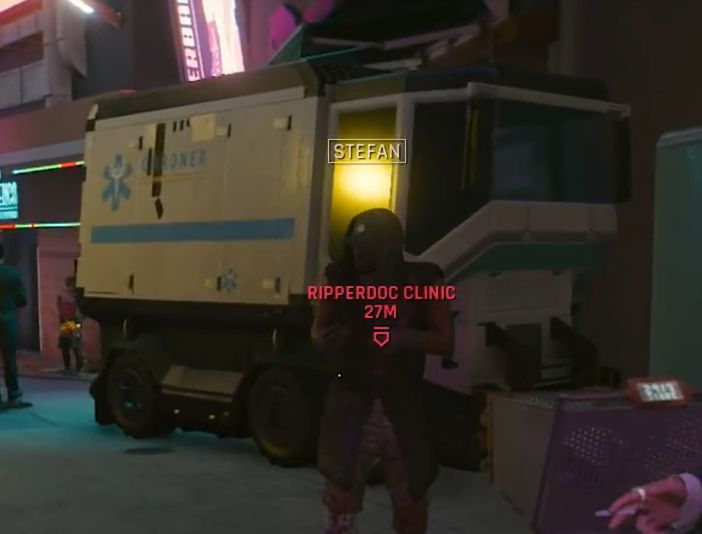 Contributor: car-dude44
Comments
Author
Message




64-46 BMW



2018-08-29 22:27
Renault of some sort They are always used as garbage trucks or maintenance vehicles!

car-dude44



2018-08-27 20:46
Hard to tell, but there's a second front axle hidden behind Stefan. Probably MFG if it's not based on some concept.
Add a comment
You must login to post comments...