Pictures

Contributor: Star Wars Fanatic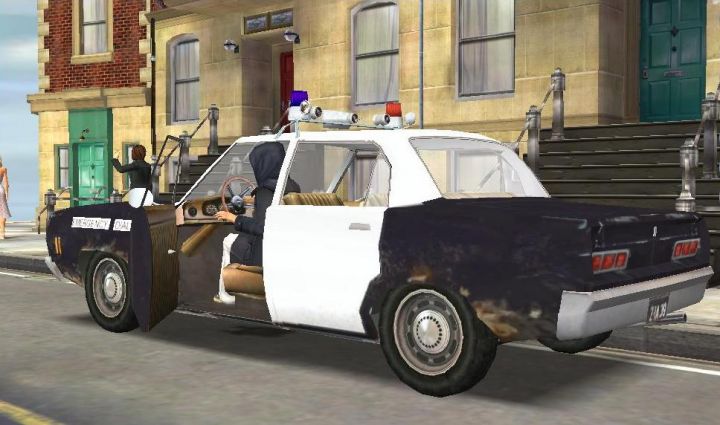 Contributor: Mieguy
Comments
Author
Message

ALMF-3512



2019-03-12 08:54
Funny this game has licensed Chrysler but no Dodge or Plymouth

Maltravers



2012-10-18 19:46
Plymouth Valiant, but the year is 1965.
www.stevesantabarbara.com/snow_valiant.jpg

RacingFreak



2011-02-13 15:21
The car`s model is absolutely same to this and this. So that equals, it`s Plymouth Valiant 70s Police Car. Rename it

-- Last edit: 2011-02-13 15:22:13

holden nut



2009-02-19 06:19
you were right at first Explorer4X4 it was plymouth fury.
Add a comment
You must login to post comments...