Pictures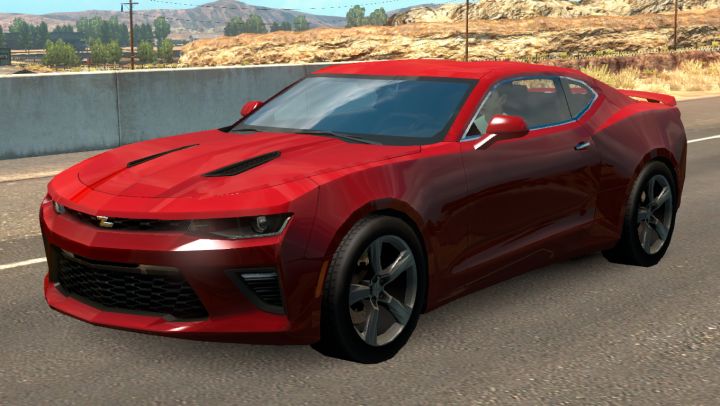 Contributor: RushCars24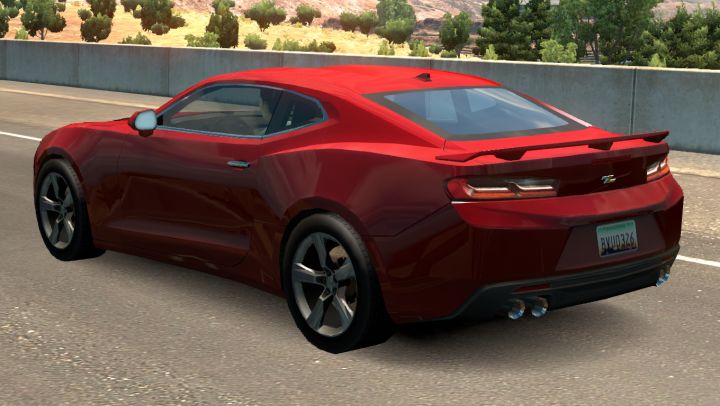 Contributor: RushCars24
Comments
Author
Message

mhaziqrules



2017-10-27 16:59
Looks like new Chevrolet Camaro SS (2016). I like this car. Watch a yellow car it's Bumblebee.

carcrasher88



2017-03-30 05:45
I like how the gold bowtie has been altered into the shape of a 'Z'. Very clever.
Add a comment
You must login to post comments...