Pictures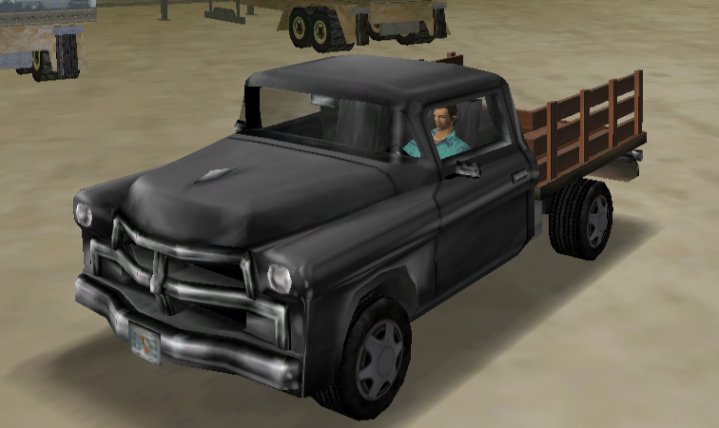 Contributor: G-MANN
Comments
Author
Message




Auto-Friki



2020-11-04 00:15
I dont know. But from my point of view, a Walton in GTA Vice City, as all there is is city and no country, I would say that it does not fit even a little in the city.




generalrusty78



2020-04-22 15:54
Rednecks, trailer-trash wagon. Marry your sister types. Swamp trash and the like.

Maltravers



2012-06-18 16:42
For me it's a '1956 GMC 3100.

Leoz



2009-02-20 13:04
The cab design is remenicent to a '58 Chevy (E.G. Apache pickup), but the front resembles a 1956 3600. Those must be extra bull bars in front of the grill.
Add a comment
You must login to post comments...