Pictures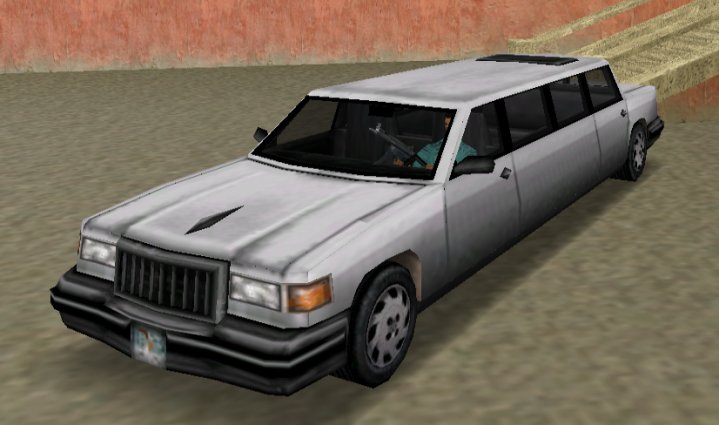 Contributor: G-MANN
Comments
Author
Message




generalrusty78



2020-04-22 15:53
VIPs, Mob Bosses, major criminals, and prom partiers love to be seen in one of these.




Mel



2016-10-29 19:10
Judging from the headlights, taillights, thin c-pillar and front wheel drive layout, I definitely agree with the notion that this limo is based on a sixth generation Sedan DeVille. 1987 - 1988 specifically due to the wraparound taillights. It certainly doesn't look like a Town Car to me.

www.curbsideclassic.com/wp-content/uploads/2013/02/1987-Cadillac-07.jpg

www.gtainside.com/en/img/cars/strech.jpg?PHPSESSID=cd0a665aaae5116f69fd7345d0a6c43e

s-media-cache-ak0.pinimg.com/736x/c5/44/fa/c544fa80856b238910f1a293ec468dd5.jpg

-- Last edit: 2016-10-29 21:23:49

LionSpeed



2013-04-13 20:05
A bulldozer-heavy limousin can be driven easily with FWD. How unrealistic can that be?

robi



2009-01-02 18:50
Avery Carrington ownes a black one and Alex Shrub a golden one. These two different colors never can be driven.




subzero



2008-07-15 12:25
Weird, such large vehicle have only 4 bolts on the wheels. Normally large cars have 5 bolts on the wheels.
Add a comment
You must login to post comments...