Images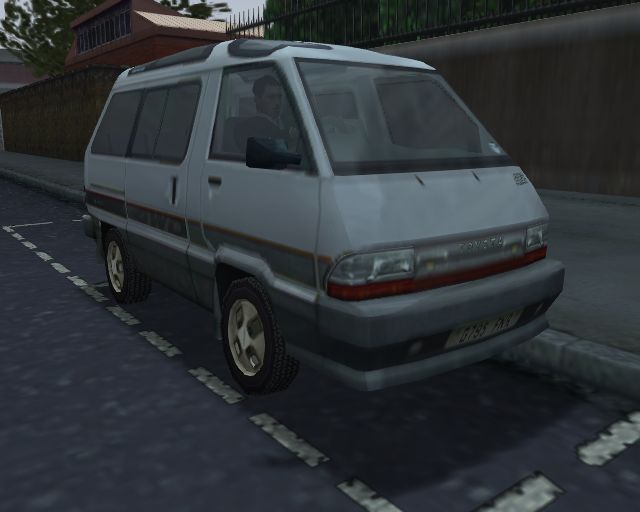 Contributeur: RacingFreak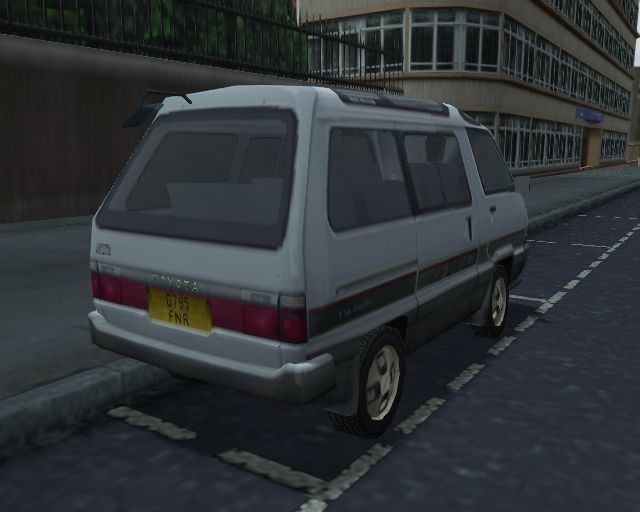 Contributeur: RacingFreak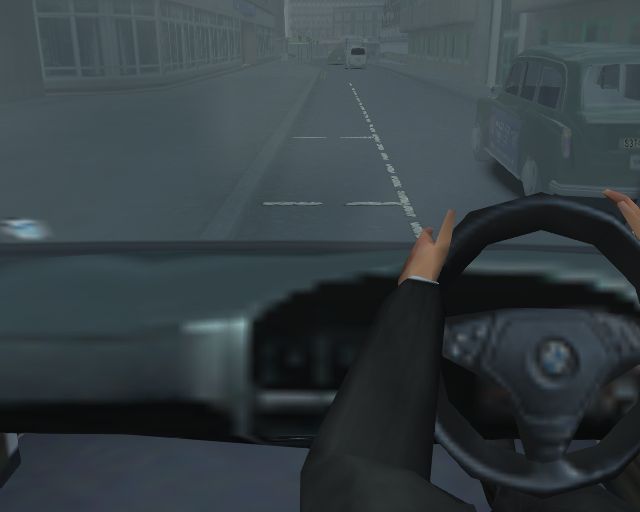 Contributeur: RacingFreak
Commentaires
Auteur
Message




Desscythe17

photo_librarymode_comment

2020-04-08 08:31
TheGreaser a écrit

Toyota Space Cruiser, 'cause this game is set in London. (Space Cruiser is the U.K. name, whilst the domestic Japanese name for this van is TownAce, and the devs are from U.K.)
Also, fun fact: This van has a BMW steering wheel.


Imported JDM vans are common in the UK to this day, so TownAce is correct.
Ajouter un commentaire