Pictures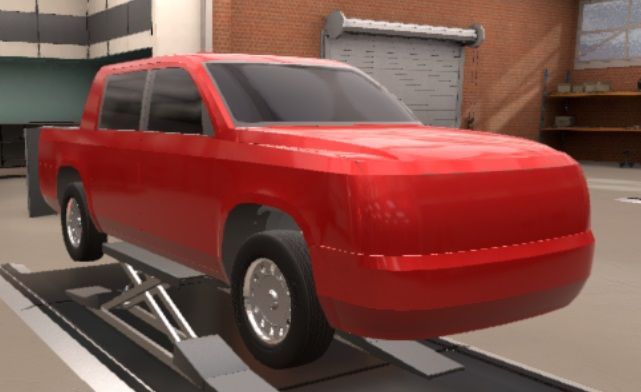 Contributor: AutoTracker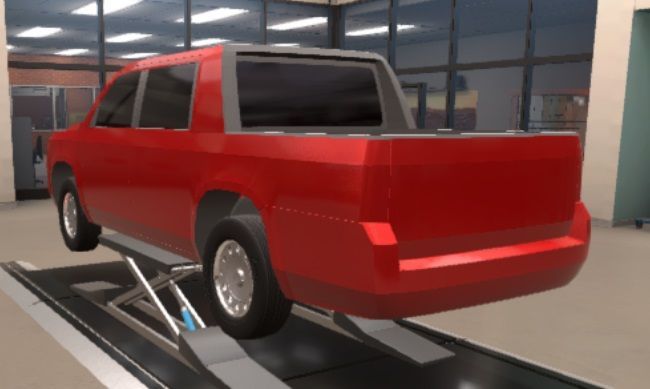 Contributor: AutoTracker
Comments
Author
Message

AutoTracker



2018-11-21 19:50
Year of the body in-game: 2007.

car-dude44



2016-09-29 01:20
I just chopped the back off the 2015 Suburban to make this, since there isn't a matching Avalanche to go with it anymore. I'm not the one to decide what it's listed as on IGCD, but I can say that it was designed for the game rather than replicating something real.

car-dude44



2016-09-29 01:00
Avalanche-style version of the 2015 Suburban, since the Avalanche was discontinued in 2013.
Add a comment
You must login to post comments...