Pictures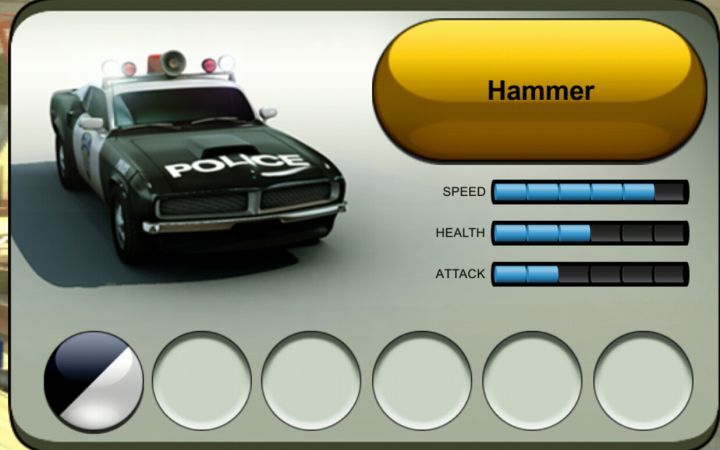 Contributor: Alcoholic Pony
Comments
Author
Message

Mach1Mustang



2016-09-12 20:08
Agreed. The overall body (especially the roofline and side vent) are from a 1969 Ford Mustang. It has a 1969 Charger grille grafted on to the front. I don't see any Camaro in it though.




sajmon14



2016-09-12 20:06
The roof and side vent or even maybe the whole side (can't tell from that pic) is from 1969 Mustang and the front is from Charger




Hakari



2016-09-12 12:57
Dodge Charger I guess.

AutoTracker



2016-09-12 01:34
Not sure if I see any Camaro in this. I see mostly Shelby GT500 and Mercury Cougar, with bits of other cars, but I fail to see Camaro in this.
Add a comment
You must login to post comments...