Pictures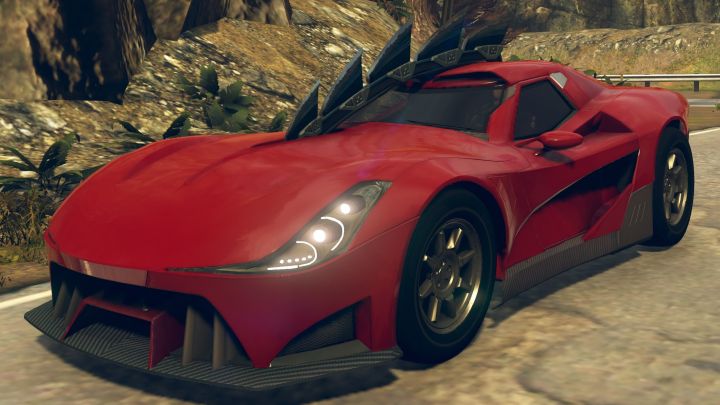 Contributor: Racedriver43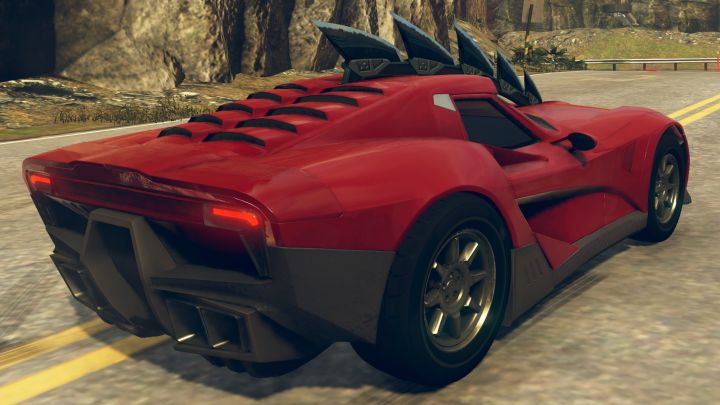 Contributor: Racedriver43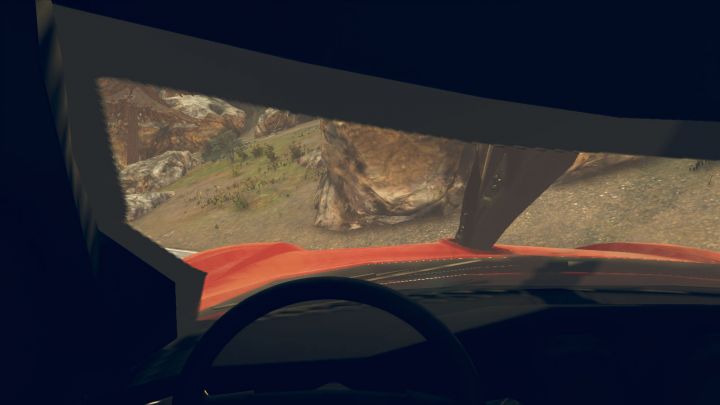 Contributor: Racedriver43
Comments
Author
Message




Durtvan



2021-08-06 01:43
Now available in Wreakfest

ThatOneGuy



2017-02-26 06:27
I see a 2013 and up Dodge Viper far more than a Corvette.




speedfreak975



2016-07-10 22:48
Burn Rubber wrote

This is not a Corvette...


for me this is c7 stingray mixed with something else (cant identify it yet). it has the same aggressive look and some of its essence




speedfreak975



2016-07-10 22:36
i dunno i still think it has the stance and general look of a c7 stingray. just like the reincarnation one. hmmm before any changes any third opinion




Racedriver43



2016-07-10 22:22
The rounder body style suits the C6 better. In fact, it takes inspiration from the C1 Eagle, and the C2 Eagle.
Add a comment
You must login to post comments...