Pictures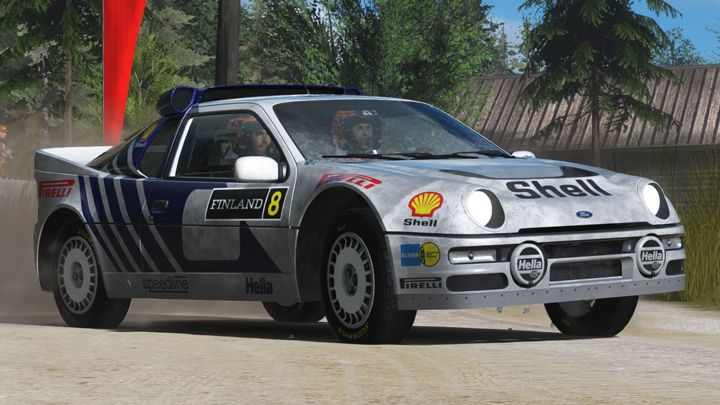 Contributor: Top Gear Fan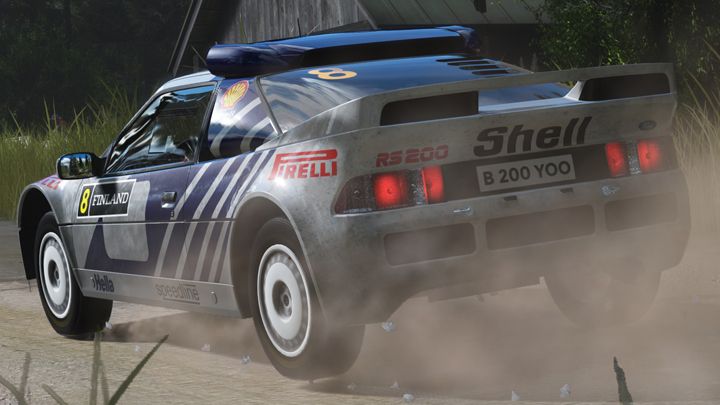 Contributor: Top Gear Fan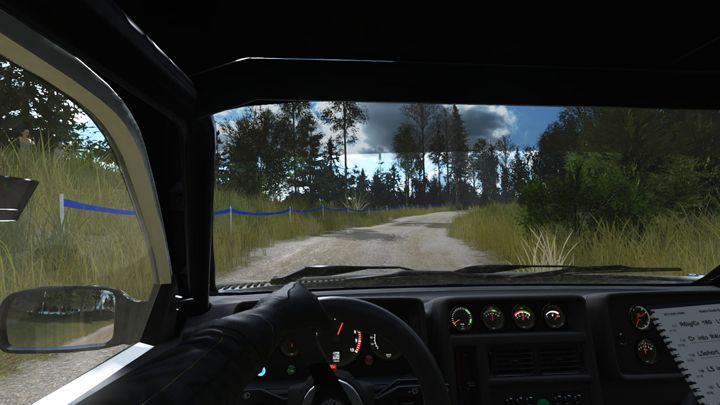 Contributor: Top Gear Fan
Comments
Author
Message




Auto-Friki



2021-01-14 14:50
you excuse me, gentleman. but what I say draws attention. I do not know if in real life, with the rallycross kit of the time, it came to have the rear headlight covers.

Solarriors



2021-01-14 05:29
rear lights are called taillights.
head implies the front, logic




Auto-Friki



2021-01-13 21:50
Curiously, for now, it is the only car in the game that with the Rallycross equipment they put, apart from the headlight covers they also put headlight covers ... ON THE REAR LIGHTS.
Add a comment
You must login to post comments...