Pictures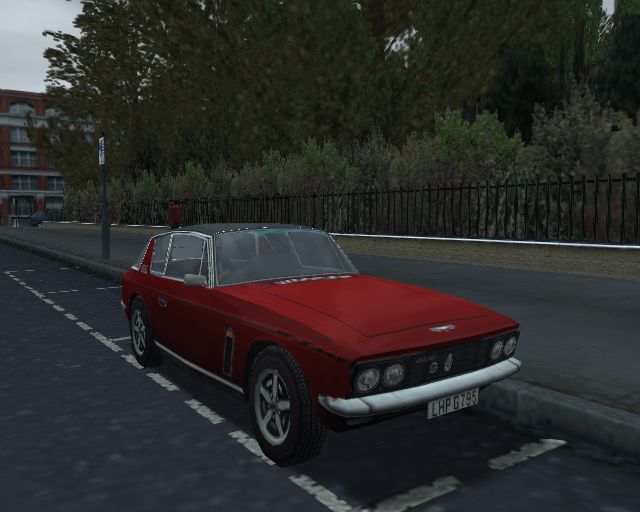 Contributor: RacingFreak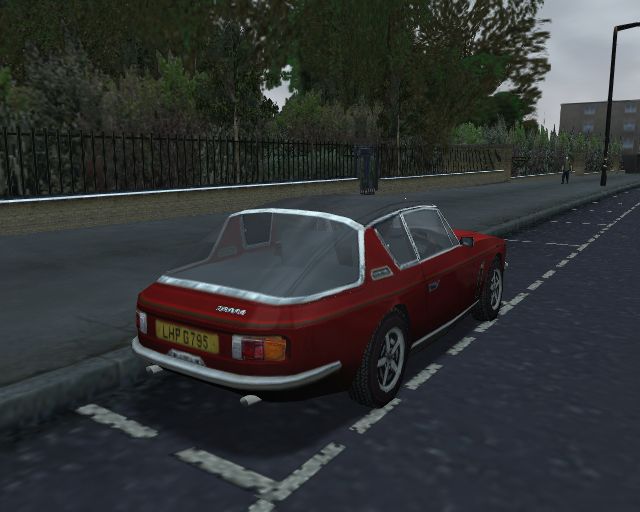 Contributor: RacingFreak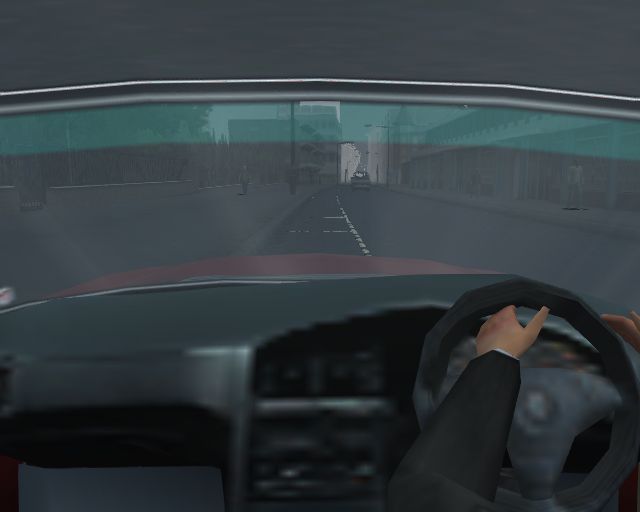 Contributor: RacingFreak
Comments
Author
Message

mr.mopar69



2012-07-21 05:04
andrew nicholson wrote

Ah the first British conventional Car to have 4 wheel drive that wasn't made for Farming. It's largely forgotten for that the Audi Quattro was remembered as the "First" car to popularize four wheel drive regular cars. but the Quattro would never had existed without this car. More people should know about this. Note: The place I got this information was in Autocar magazine in the most important historical car test section towards the end.


Actually, The Interceptor was built on an FR platform. The Jensen FF was the 4WD twin of the Interceptor. Both cars look exactly alike although the FF ended production in 1971 while the Interceptor ended production in 1976. But it's an easy mistake.
Add a comment
You must login to post comments...