Pictures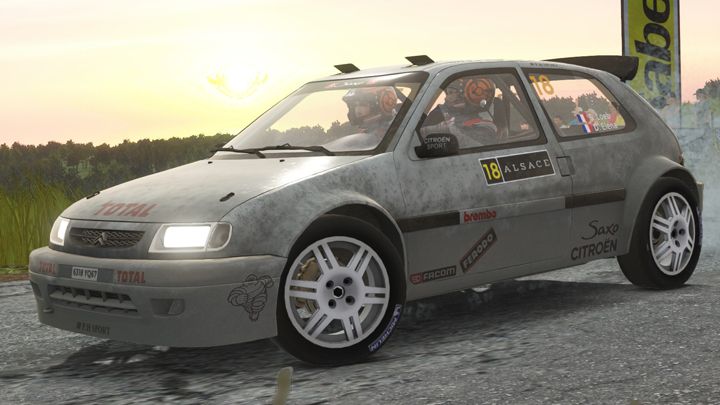 Contributor: Top Gear Fan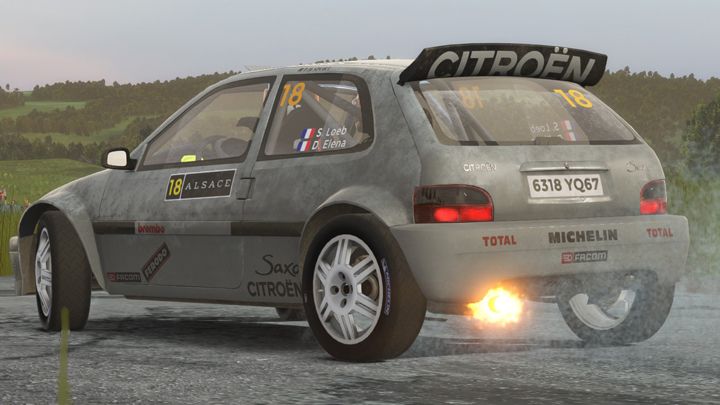 Contributor: Top Gear Fan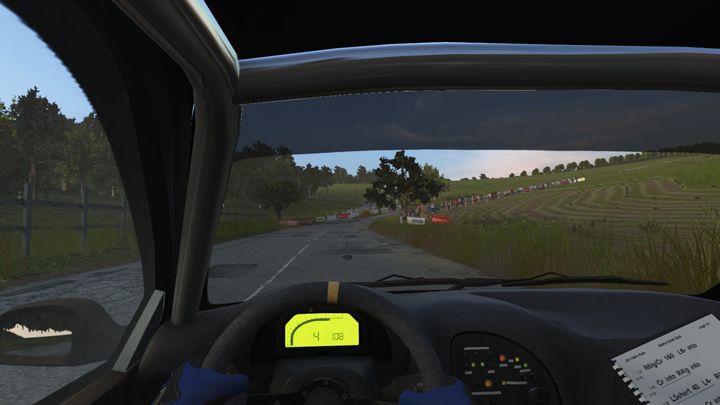 Contributor: Top Gear Fan
Comments
Author
Message

AutoTracker



2015-12-23 22:21
This game needs the FWD Xsara Kit Car, like this: igcd.net/vehicle.php?id=1588
That hasn't been featured in a proper rallying game since Colin McRae Rally 3.




Automotive Gaming



2015-12-23 21:57
So, this game has both pre-facelift and facelift version of the Saxo Kit Car, nice.
Add a comment
You must login to post comments...