Pictures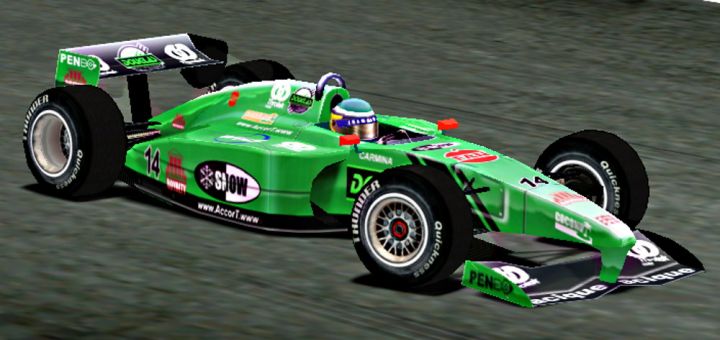 Contributor: Fisico9798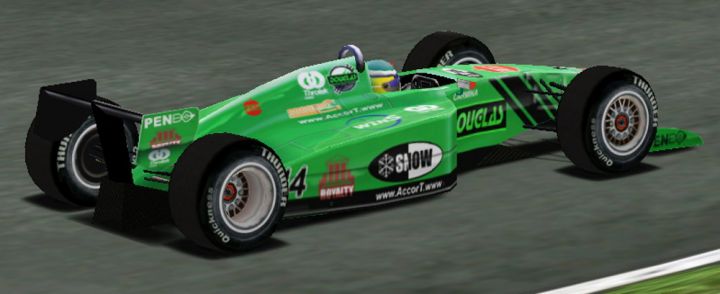 Contributor: Fisico9798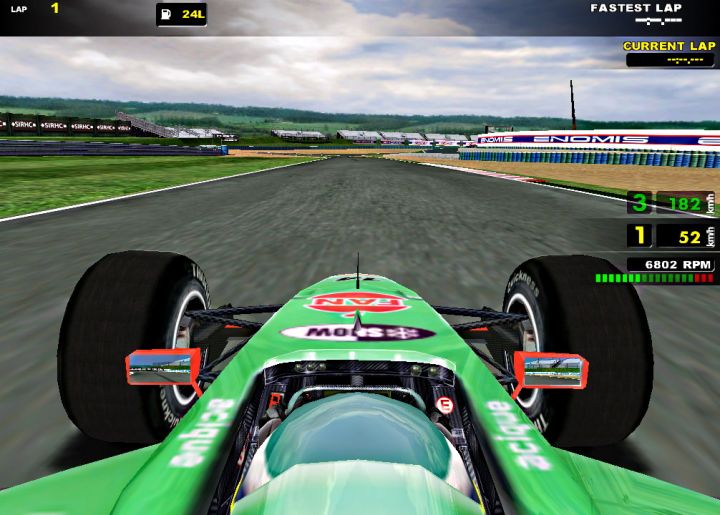 Contributor: Fisico9798
Comments
Author
Message




Fisico9798



2016-12-19 22:28
This is a Prost AP03 Peugeot from 2000, ingame known as Douglas.
The drivers are F. Mussi (Jean Alesi) and N.Helden (Nick Heidfeld)

-- Last edit: 2021-11-20 00:18:42

ACE the ultimatum



2011-07-25 17:37
Does there read 'SNOW' on the side? Almost looks that it reads 'SLOW'...
Add a comment
You must login to post comments...