Pictures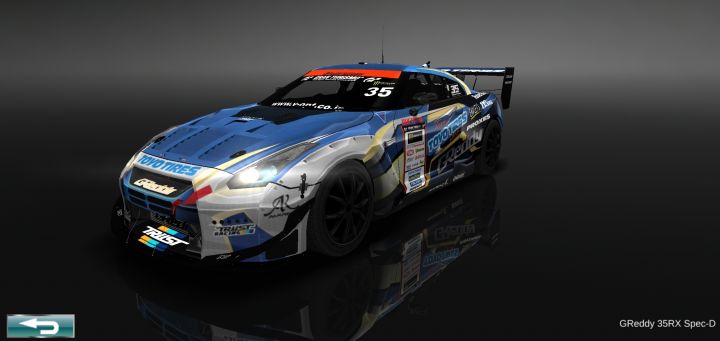 Contributor: RisaDriftR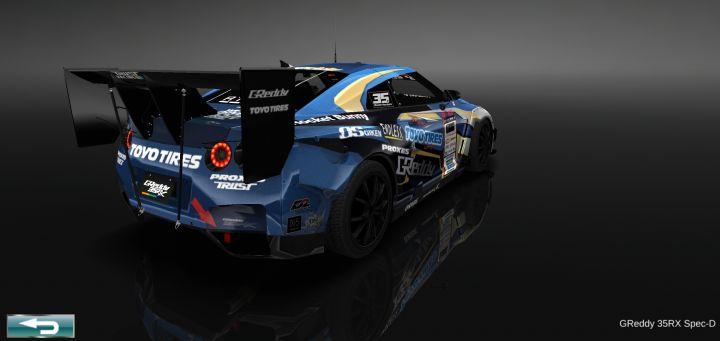 Contributor: RisaDriftR
Comments
Author
Message

MrZasen



2018-06-21 20:42
Masato Kawabata's




GroupB



2015-10-28 00:13
The Camaro is also tough.




enzo96



2015-10-27 20:07
Yes i had a hard time getting perfect launches with this, but now i'm almost getting the hangout of it
not only this, but also the stock R35 also have the same difficulty for rocket start

-- Last edit: 2015-10-27 20:07:51




GroupB



2015-10-27 16:22
They made it difficult to get the rocket start on this car.
Add a comment
You must login to post comments...