Pictures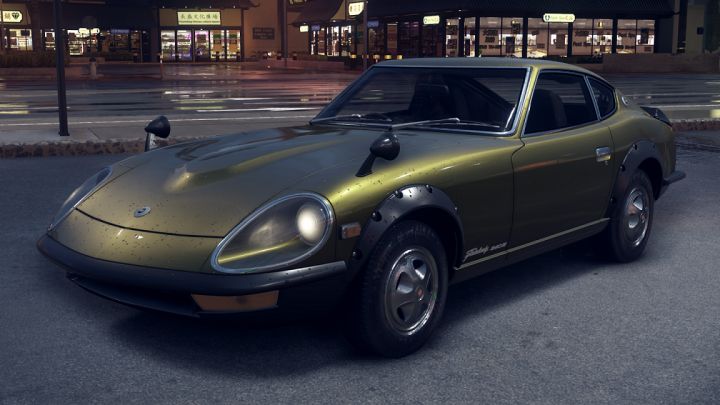 Contributor: Silnev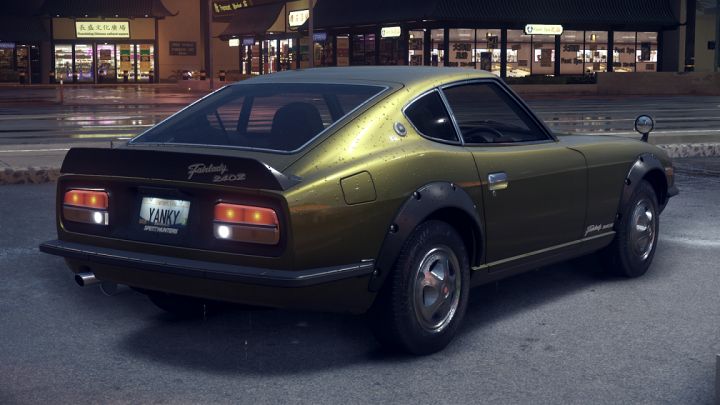 Contributor: Silnev
Comments
Author
Message




Speedevil



2016-05-07 14:55
It's a 240ZG. Those fenders are stock.




Mieguy



2016-01-09 23:06
The front picture shows an unmodified car. This car has those wheel arches as standard in that game.

Ugly and stupid! Why dont they give us a stock 240ZG? Some people (like me) hate tuning, especially on old cars. They want to have the car like it is.




speedfreak975



2015-09-22 19:19
The picture I added is just a placeholder considering it's heavily modified (and damn it looks good)




speedfreak975



2015-09-21 19:18
AutoTracker wrote

The rumors were true!


It isn't really a big surprise, the car is huge in speedhunters culture and it was in NFS The Run. But it's awesome to have it off course

AutoTracker



2015-09-21 18:25
The rumors were true!
Add a comment
You must login to post comments...