Pictures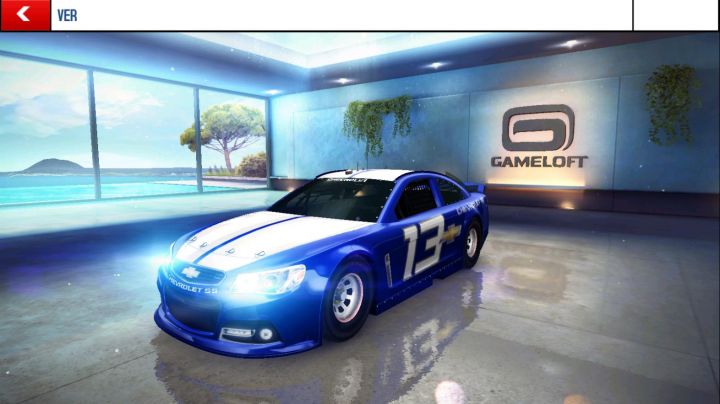 Contributor: Klumb3r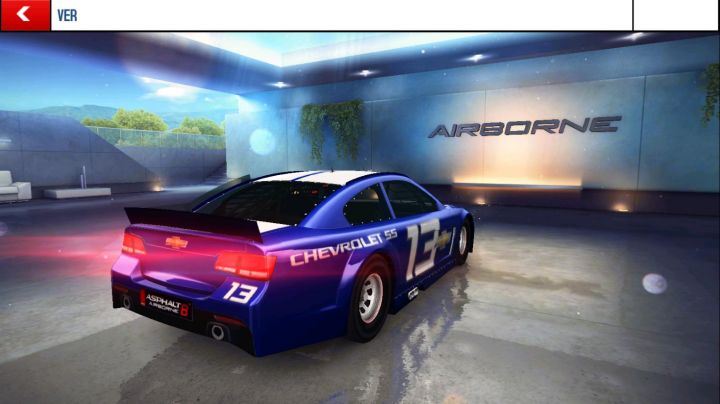 Contributor: Klumb3r
Comments
Author
Message




michail_2003



2017-06-02 17:44
If only there was different liveries

GeoZR177



2015-08-11 12:34
I am different as well, Id prefer to live in Germany, Ive met many people from there and of course Ive always wanted to drive the Autobahn. I have been born and raised on American cars and most people in my town drive big American trucks, Rams, Sierras, etc. My oddball car choice was actually the 91-96 Caprice or a 94-96 Impala SS for some reason but Ive always loved classic Americana. More recently Ive been becoming more interested in European cars especially German such as older BMWs and Audis as well as British makes as it seems almost everyone in my town owns a MG convertible. I do like modern hot hatchs and wish more were sold stateside. One of my dream cars is actually a 66 Oldsmobile Toronado. I also wouldnt mind living in Japan, love Japanese cars and I am greatly intrigued by Japanese culture

-- Last edit: 2015-08-11 12:38:01




JFK



2015-08-11 11:36
Completly different from me
I like Czech Republic, its food, but I hate curve roads (and I am studying in next town, where only road have at least 15 90 degree corners on one kilometers and there is always traffic jam in the morning), most of european cars (older ones I like, but newer ones are odd), and most curiously, I like communism, but I cant get enough of US cars. It may sound funny for you, but I want to deliver by boat some nice Chevrolet Caprice STW 1986-1990 and drive it here (and I presume that it is same sort of crappy car for americans as for czech Skoda Felicia, which is mostly in beated up shape or scrapyards). Before I have moods for delivering to europe (and you will at these cars that actually someone wanted to drive them) Mercury Tracer, Chevy G-20, AMC pacer or Eagle, Checker Marathon, Dodge Monaco (that rubbish one from 1990s), Plymouth Turismo Duster... I kinda like our communism buildings, they are boring and very square, but they have some sort of magic. I am living in one plattenbau (what a odd word for "panel house") after all.

fontheking5



2015-08-11 10:03
There is nothing that sounds like 30+ Nascar engines at 8000 rpm, thundering towards you, with no silencers what so ever, you have to experience that first hand
www.youtube.com/watch?v=qyxvPiOqEiE

-- Last edit: 2015-08-11 10:06:21




Bumpercars45



2015-08-11 02:20
Been to France and Italy once. Torino's car museum is amazing Love citreon ds3 is so cute




Rinspeed



2015-08-10 23:09
Burn Rubber wrote

That's part of the reason. I like smaller cars more than big ones too.


and you already went on France?
What french cars do you like?




Rinspeed



2015-08-10 22:48
Burn Rubber wrote

I think so. Honestly I'm more Japanese/ French/ Italian than American in my tastes in cars, architecture, food, and everything. Even though I have no heritage there. Examples:
I can't stand NASCAR.
I'd prefer a Nissan Silvia over a 2015 Ford GT.
I can't get enough of Italian food.
I want to live in Paris or Tokyo. (But the traffic!)
France is a great place to me. (So is Italy.)
French and Italian architecture are so much more unique than American.

If you ask, I'm about 12% American at heart.


Curious than an american want to live in France. All the things aren't great here like all the countries. And French cars are so little compare to american cars.




JFK



2015-08-10 19:37
Burn Rubber wrote

NASCAR sucks.


Officially the 1st american who said that




enzo96



2015-08-10 11:22
Wow a NASCAR in the game?
Add a comment
You must login to post comments...