Pictures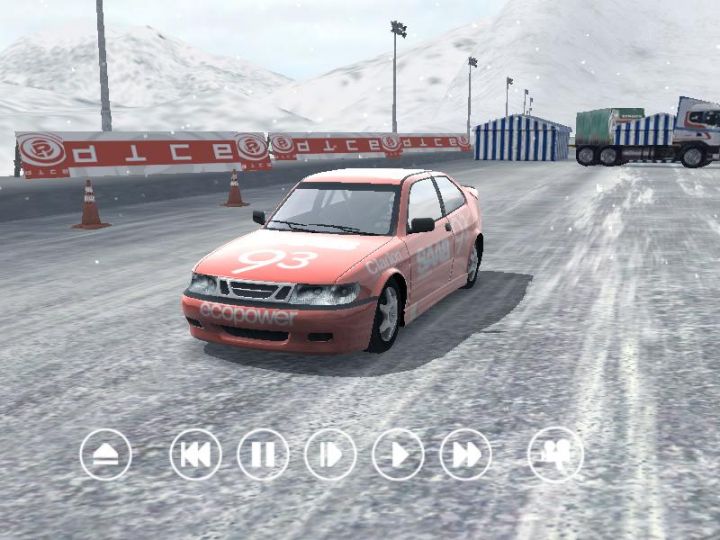 Contributor: XThUnDeRX
Comments
Author
Message




Automotive Gaming

photo_librarymode_comment

2016-07-31 13:27
This one raced in Pikes Peak aswell, in RSC2 the developers decided to make the upgraded one.
saabplanet.saabplanet.netdna-cdn.com/wp-content/uploads/2002_Saab_9-3_Viggen_Pikes_Peak.jpg
www.turbonines.com/artman2/uploads/1/pikes.jpg




XThUnDeRX

photo_librarymode_comment

2015-08-05 04:22
This car was missing from the site. Not my photo, was taken by a friend who then gave it to me to upload.
Add a comment
You must login to post comments...