Pictures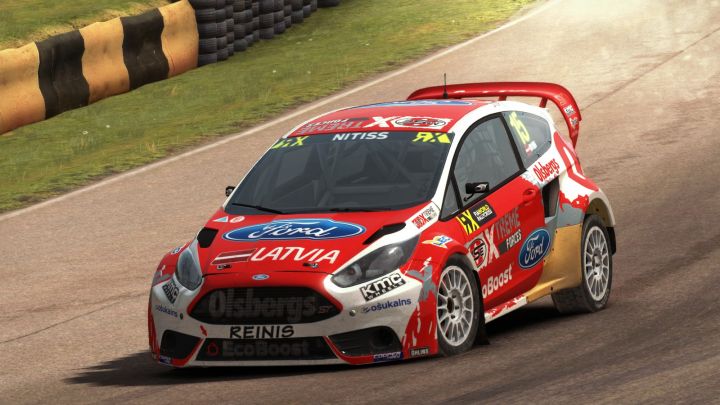 Contributor: Tuppence870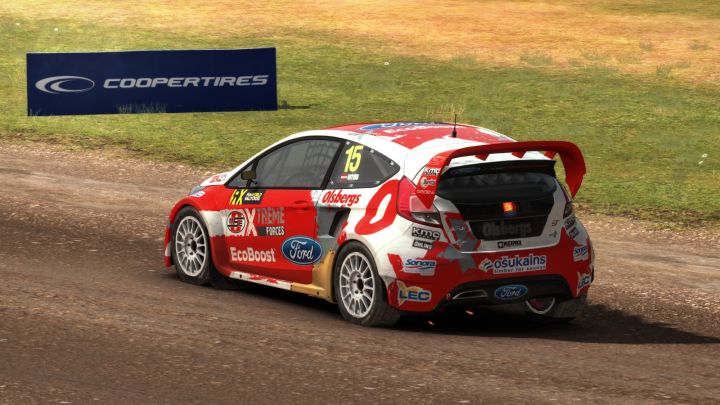 Contributor: Tuppence870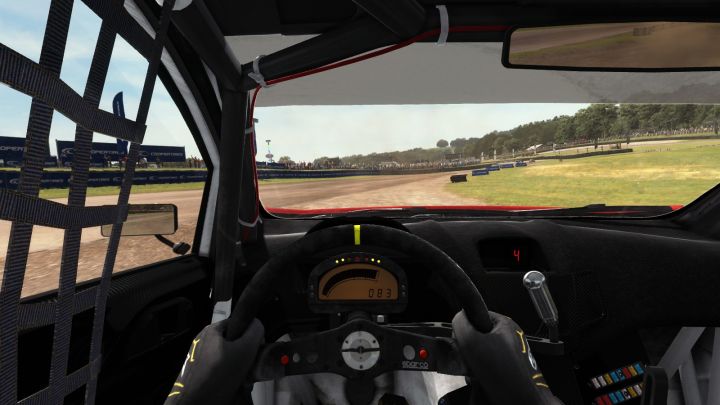 Contributor: Tuppence870
Comments
Author
Message




AyrtPR97



2021-03-11 00:02
Auto-Friki wrote

Ford or Olsbergs? Because it clearly says Olsbergs on the bumper.


It is a Ford. Olsberg is just the workshop which prepared the car for rallycross, so it is still considered a Ford.
In fact, Olsberg is no different from Prodrive, M-Sport, Baporo, RMC and so on.
Add a comment
You must login to post comments...