Pictures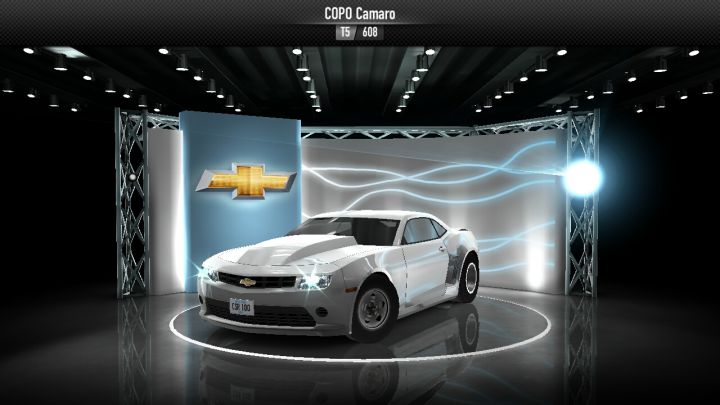 Contributor: speedfreak975
Comments
Author
Message

RealCarter



2021-02-04 15:00
Auto-Friki wrote


No way! But if you write this in Spanish, I literally get snowflakes.


Haha, i've tried that myself and it really shows snowflakes when the browser language is set in Spanish. Sorry for that

RealCarter



2021-02-03 21:22
Auto-Friki wrote

What does COPO mean?


Central Office Production Order. Bro, have you got banned in Google?
Add a comment
You must login to post comments...