Pictures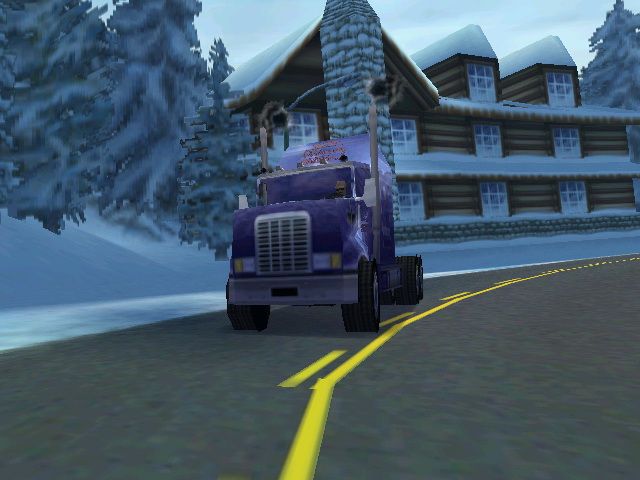 Contributor: sajmon14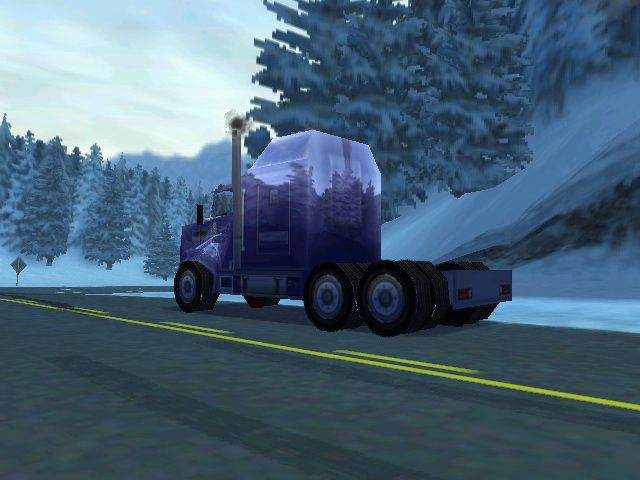 Contributor: sajmon14
Comments
Author
Message

fontheking5

photo_librarymode_comment

2016-03-07 11:43
Probably a generic truck, since it does not look like a Peterbilt to me, or any other make for that matter.
It looks like the put a cabover front grille on a conventional truck.




JFK

photo_librarymode_comment

2015-02-05 12:43
Peterbilt?

Add a comment
You must login to post comments...