Pictures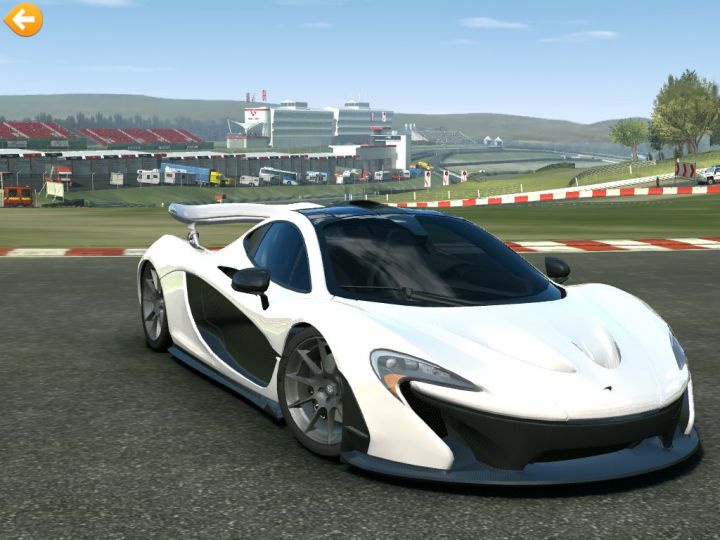 Contributor: Mad_Driver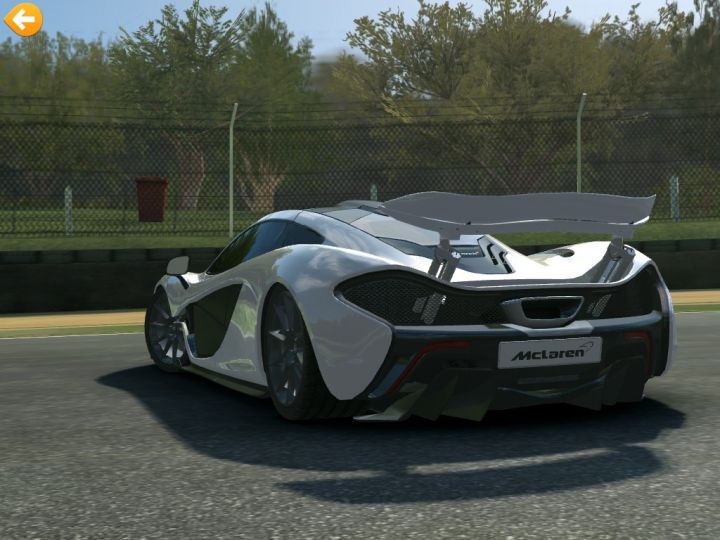 Contributor: Mad_Driver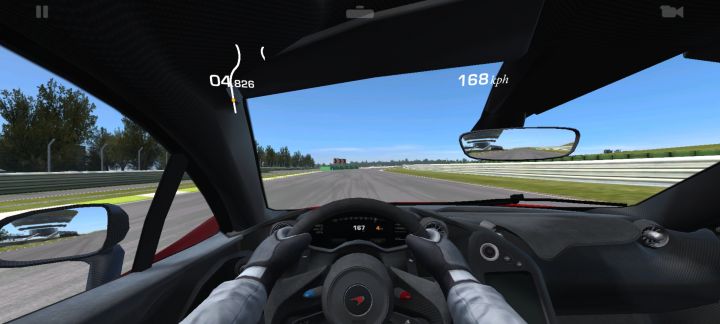 Contributor: Hansen Sebastian
Comments
Author
Message




Tuppence870



2015-09-11 00:28
Well I know everybody dies eventually - that's just part of human biology... or was that meant to be a death threat?




JFK



2015-09-10 17:20
Burn Rubber wrote


Don't know but I wrote a short story for mine (which needs updating) but its not as long as yours. But as far as I know it's infinite. But I can't 100% say. That was before IGCD's overhaul.


Thanks man I post lot of not that interesting things here, which would be too long for comments.




GamerFIB7590



2015-09-10 16:43
McLarenP1-903 wrote

Best car in what could be the worst game ever.


Shut the fuck up McWankerP1-6903. You are nothing more than a cancerous tumor




JFK



2015-09-10 13:55
Will McDonaldP0-666 add some info that has info that matters? At least sometimes, that would be nice.
BTW, does anybody know if profile info space is infinite? I would add some pics of family ex-cars from photo album, but I dont want to overload it.




speedfreak975



2015-09-10 08:26
consider the fact these kinda of talks dont affect him burn rubber, how about we try to make sense in the thing he loves the P1. RR3 unlike the crappy game Asphalt 8 Airborne at least serves the P1 justice . while Asphalt 8 a 40 year old ferrari and Enzo are "faster" than it and the laferrari. In forza 5 the p1 and enzo are from different classes (R and S respectively)

McLarenP1-903



2015-09-10 06:07
Best car in what could be the worst game ever.
Add a comment
You must login to post comments...