Pictures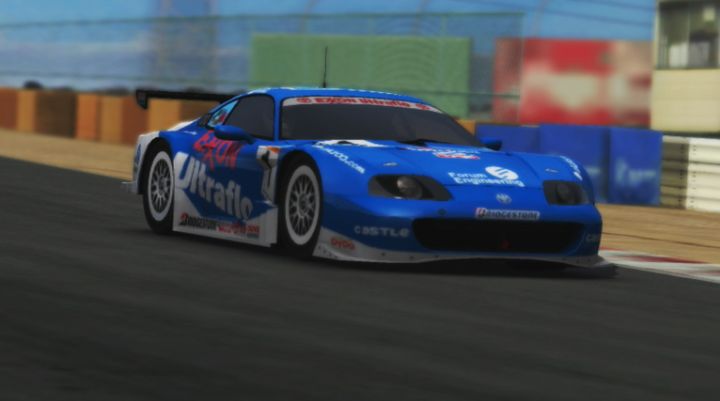 Contributor: GroupB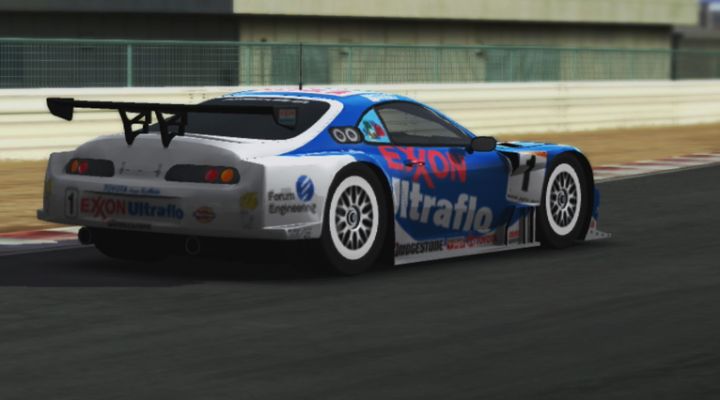 Contributor: GroupB
Comments
Author
Message

ItsaUserName



2014-01-19 11:17
Pretty much every game made after GT4 has swapped Esso to Exxon. If anyone can find a game from a big publisher made in 2006 or later featuring a car with "Esso" sponsors on it, I'll eat my hat.




GroupB



2014-01-19 00:59
As per usual with any game sold in the US, any reference to Esso has been changed to Exxon.
Add a comment
You must login to post comments...