Pictures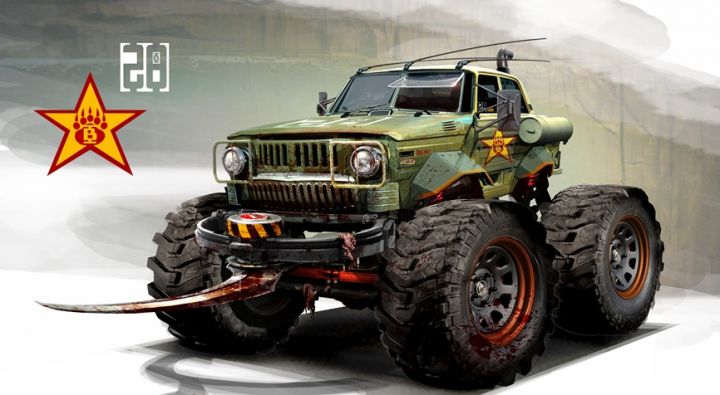 Contributor: MOV_Games
Comments
Author
Message




JFK



2015-06-08 22:13
Riva was name for western countries like UK. Shouldnt be this listed as 210something

MOV_Games



2013-12-22 15:00
The other Bear should probably be removed, this is the final design while the other one is an early WIP model.

Kirov-MG



2013-12-22 10:26
Made for game. To mix: bonnet from Niva, body from Lada Riva, front windows and grill from ZiL-131.
Add a comment
You must login to post comments...