Pictures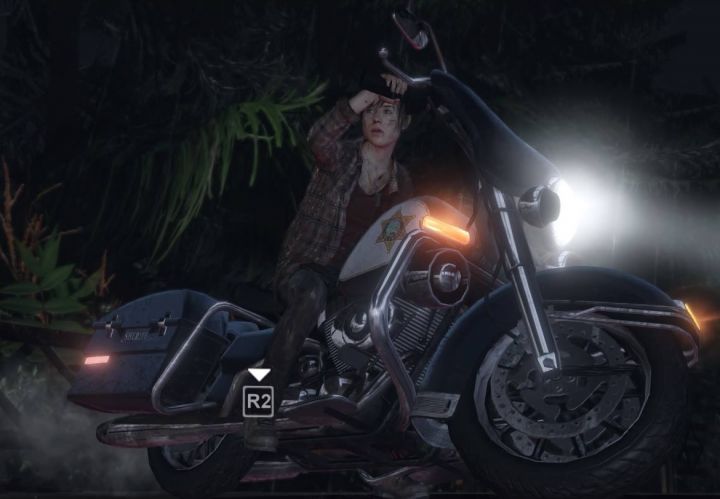 Contributor: Mieguy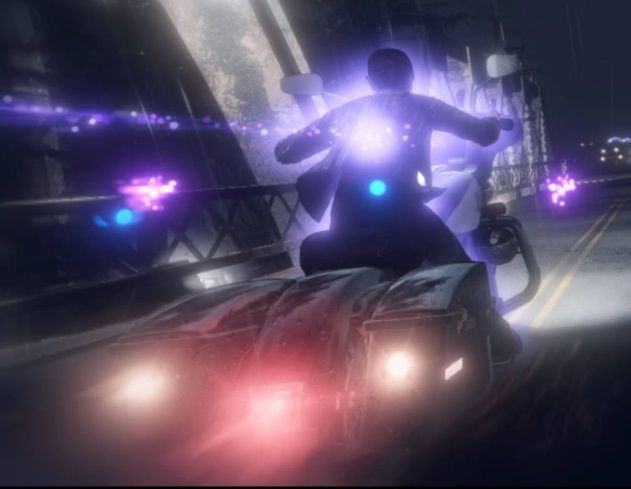 Contributor: Mieguy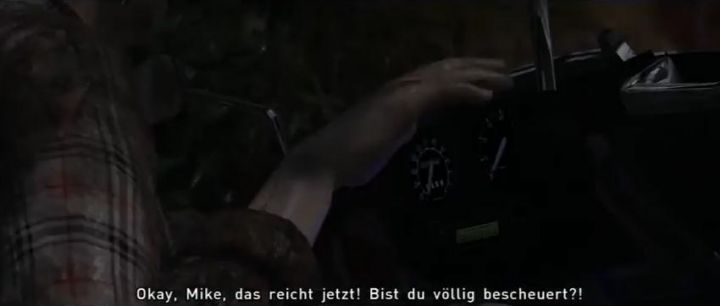 Contributor: Mieguy
Comments
Author
Message

BattleMachines2009



2013-11-29 20:25
This isn't an Indian Chief. It's a Harley Davidson.


-- Last edit: 2013-11-29 20:25:30




Mieguy



2013-11-27 16:36
first time that you can really drive a car in a quantic Dream game. you can throttle, brake and steer at anytime.
Add a comment
You must login to post comments...