Pictures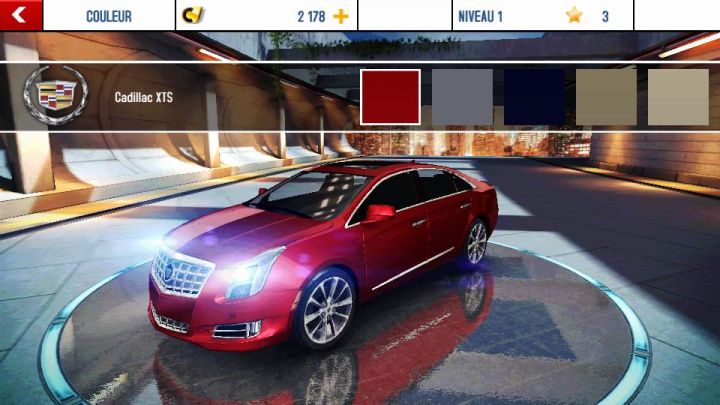 Contributor: Rinspeed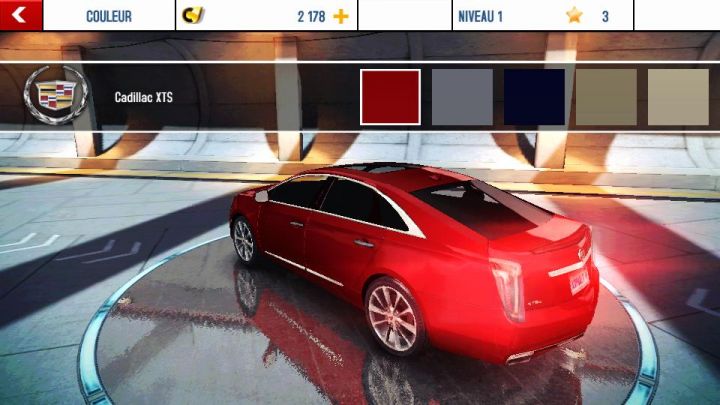 Contributor: Rinspeed
Comments
Author
Message

car mad1



2017-08-28 11:35
From Asphalt Wiki
The XTS is a low Class D car with a starting rank of 638, a max rank of 965 and a final rank of 1065. It costs 5,000 credits or 80 tokens to purchase and 140,600 credits to MAX. However, because the XTS is a bigger and heavier version of the Cadillac ATS, its acceleration and nitro capabilities are hampered, making the XTS version not the best choice for a starter car. Unless you want to upgrade the car, you are better off buying the Alfa Romeo MiTo GTA or the Nissan 370Z.




speedfreak975



2016-05-09 11:52
Burn Rubber wrote


Cause this game is fucking stupid is why. Ferrari Enzo's are magic and the car list is weird as shit.


The camaro SS is the highest A class car and most expensive..... I guess the SS stands for super shit now. What gameloft sweetened the deal that's why they got the SS trim

bmwguy12



2016-05-09 01:27
I really have no idea as to why they decided to put a "rental car" or "old person's car" (it's probably the most basic trim level, too) in a racing game... but I have been overttaken by one multiple times in the game, so there you go!

carcrasher88



2013-09-17 14:45
Yeah, but if they put this in Forza 5, they should make it the new Vsport model with AWD and the twin turbo LF3 V6 that has 410 hp.




schaefft



2013-09-17 11:10
Interesting choice, we need this in Forza 5!
Add a comment
You must login to post comments...