Pictures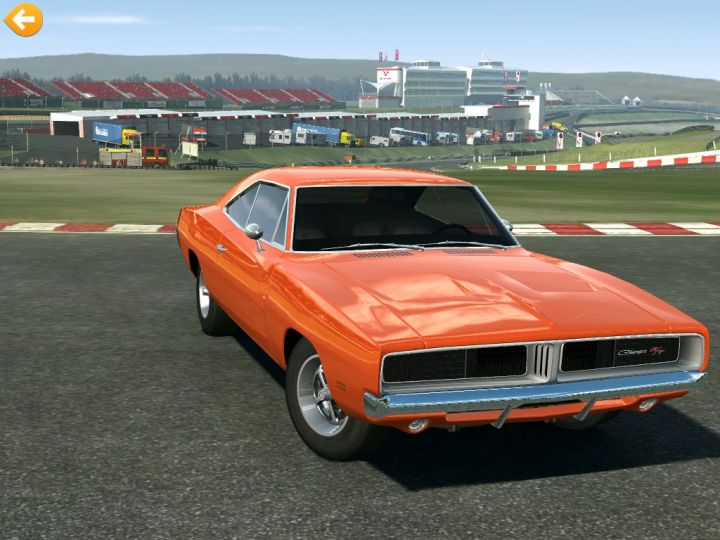 Contributor: Mad_Driver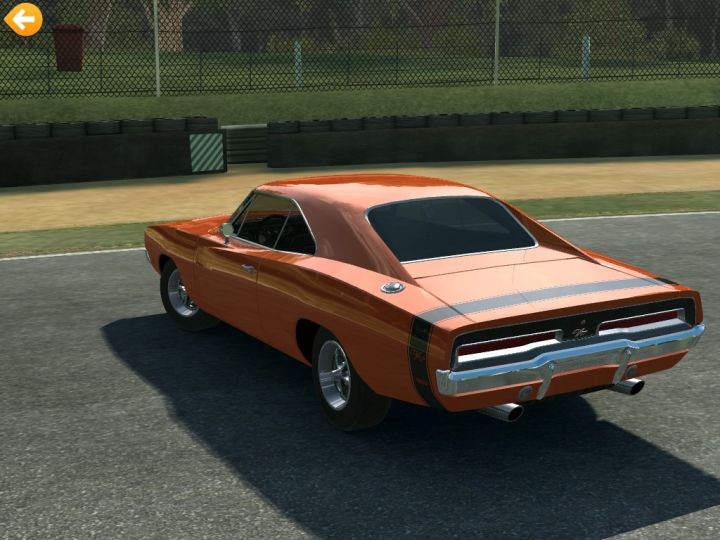 Contributor: Mad_Driver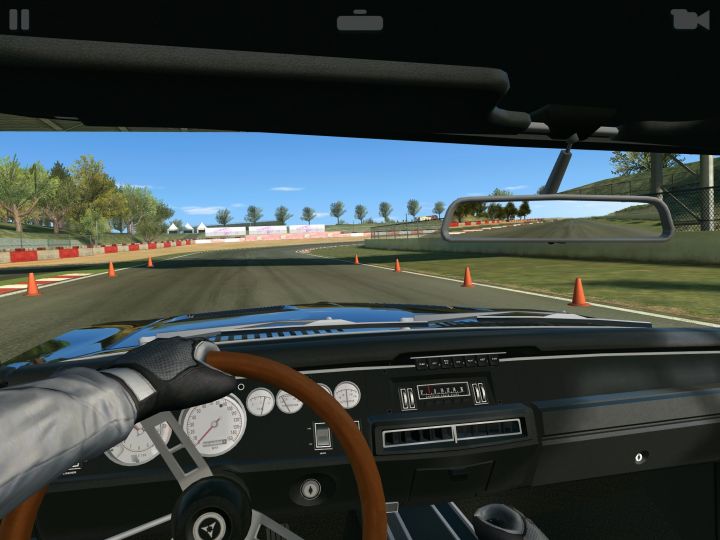 Contributor: Mad_Driver
Comments
Author
Message




GroupB



2014-02-17 21:48
Overall shape is good, but no Charger ever came with those mirrors or those exhaust tips. Possibly a fault of their source car, but still.

Blingy



2014-02-17 21:17
It's funny how handheld developers can model cars better than most console developers..
Add a comment
You must login to post comments...