Pictures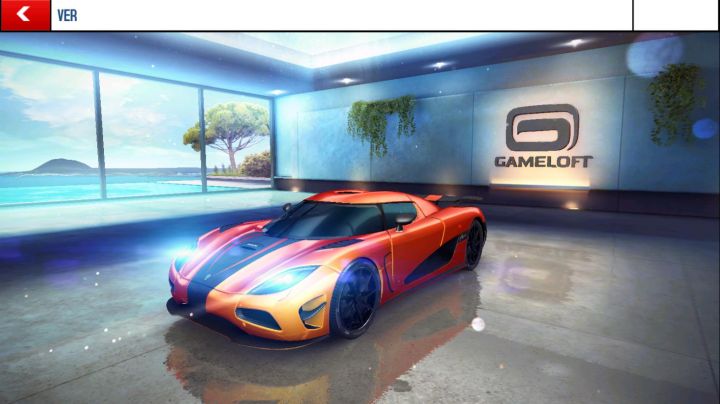 Contributor: Klumb3r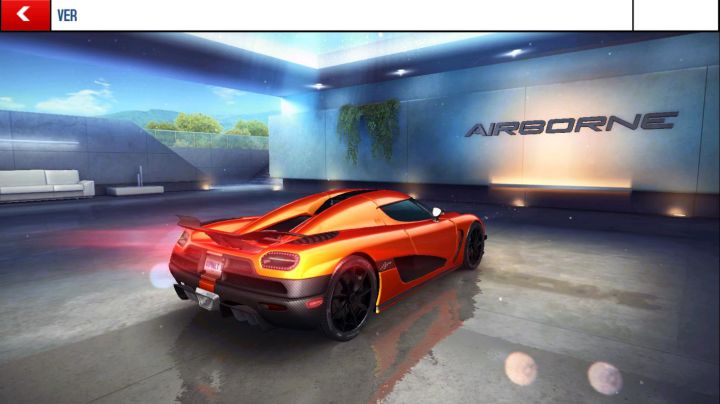 Contributor: Klumb3r
Comments
Author
Message

McLarenP1-903



2015-07-27 21:49
Crappiest Class S car in the game. Sucks at everything except top speed. This car gets beaten by Lykans, Silver Lightnings, all other cars in Class S above it, and even the highest end of Class A (McLaren P1, Nissan GT-R NISMO, Tramontana XTR, Lamborghini Aventador LP 700-4, etc.). If you want a good Class S car, stay away from this and get the Lykan instead.

Gaben1337



2014-01-11 15:06
Not-So-Christian Von Koenigsegg you done it again.
Add a comment
You must login to post comments...