Pictures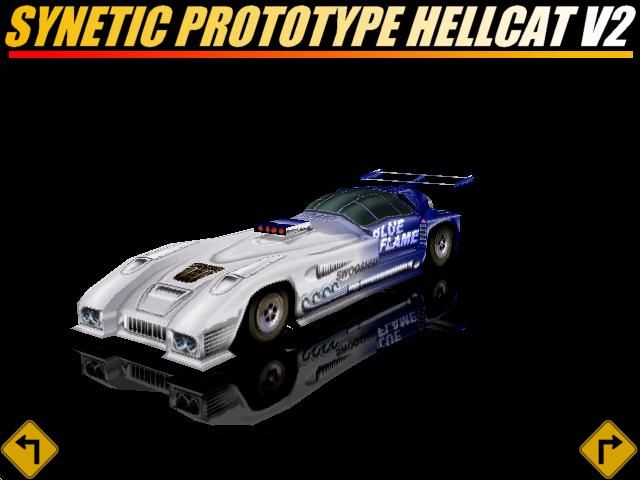 Contributor: victorvance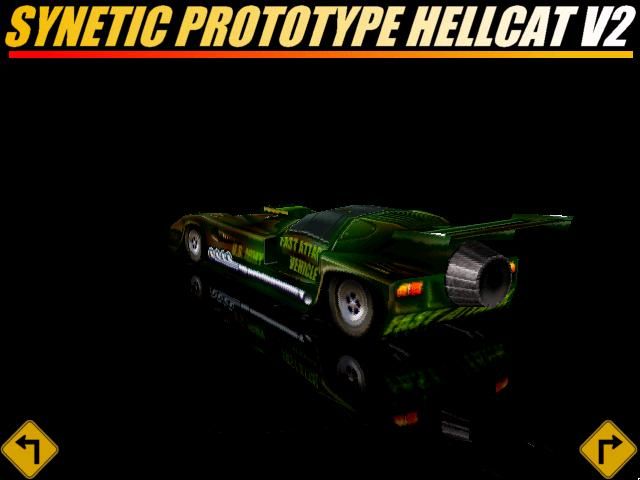 Contributor: victorvance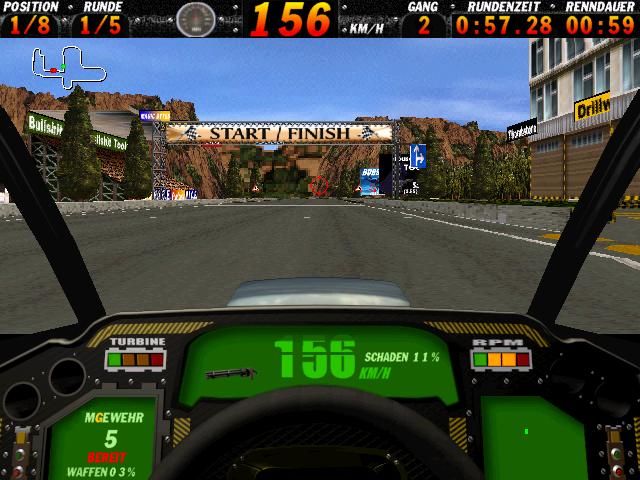 Contributor: victorvance
Comments
Author
Message

MBR



2019-12-06 11:35
Really you guys canít tell what is it? This is clearly based on a Panoz Esperante GTR-1

I NEED NAWZZZ



2013-04-12 12:46
To me, it looks like a drag Funny Car mixed with cars used for ultra high-speed records (forgot their actual name). However, I can see where the Batmobile idea comes in.

carcrasher88



2013-04-12 02:51
It certainly could. Some of the body in the rear seem like they could also be inspired a small bit by the Chevrolet Corvette [C2].

victorvance



2013-04-12 02:48
It could have been inspired by the Batmobile from the Tim Burton movie made in 1989.


Add a comment
You must login to post comments...