Pictures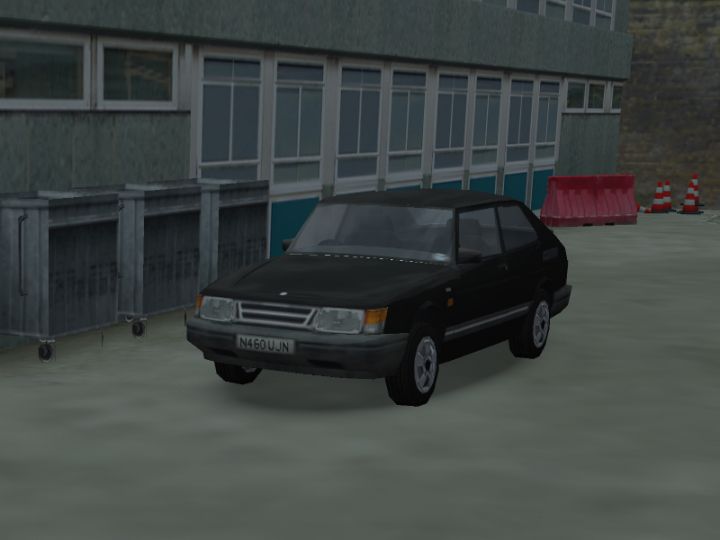 Contributor: RacingFreak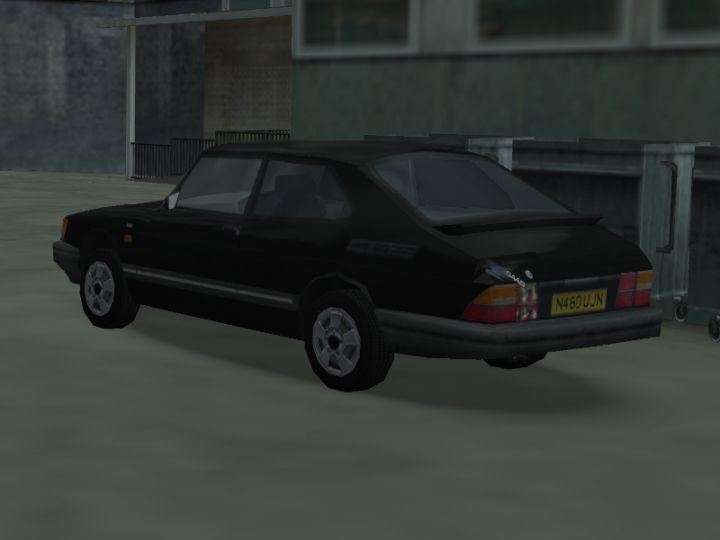 Contributor: RacingFreak
Comments
Author
Message

TheHeartbreakKid15



2020-04-10 00:14
Only driveable in the beginning of mission eighteen, it disappears after the shootout with the Yardies at the compound (if you drove it all the way there).

PikesPeak



2013-03-16 01:21
really fun to drive !

RacingFreak



2013-03-15 19:44
DCI Frank Carter's SAAB 900. It's notable the black paint, different rims and scratches at left rear side.
Add a comment
You must login to post comments...