Pictures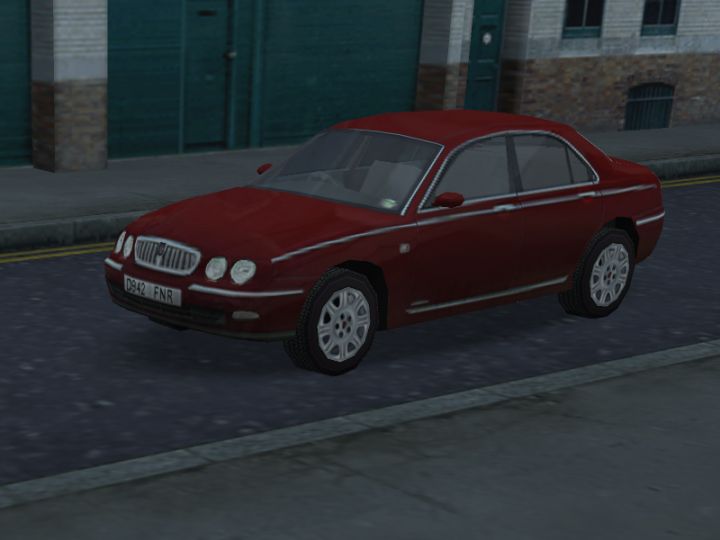 Contributor: RacingFreak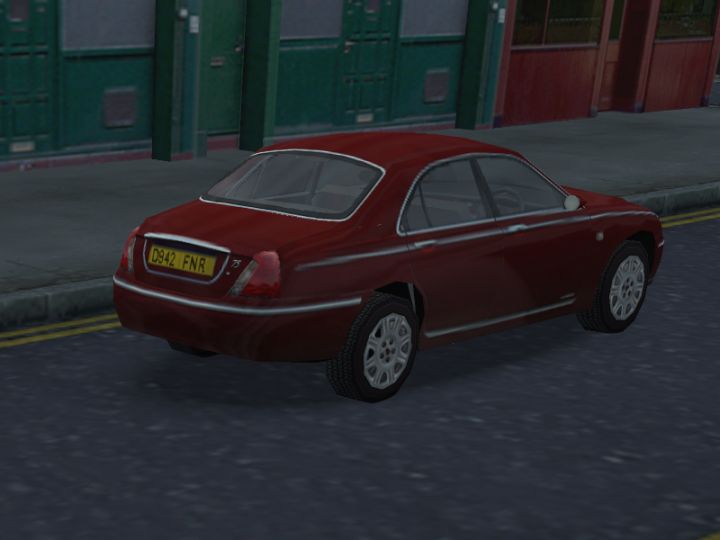 Contributor: RacingFreak
Comments
Author
Message

TheHeartbreakKid15



2020-04-09 14:53
This one is involved in a car chase with Hammond's Alfa in the first game. Also driven by Bethnal Green Mob members in certain missions as Carter, but as far as I can remember it isn't available in free roam. One can be found outside the lockup on Scoresby Street in mission twenty along with two gang variant LS430s and be driven in the next mission.

-- Last edit: 2020-04-10 01:04:58

RacingFreak



2013-03-09 20:19
Ooops, I've mixed up the pics. Corrected and updated the normal Rover 75 page. igcd.net/vehicle.php?id=55776

RacingFreak



2013-03-09 20:02
Gang version.
Add a comment
You must login to post comments...