Pictures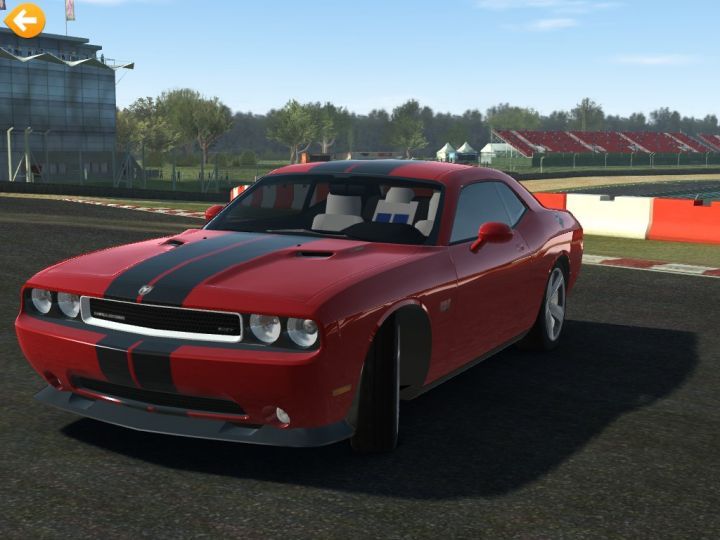 Contributor: Mad_Driver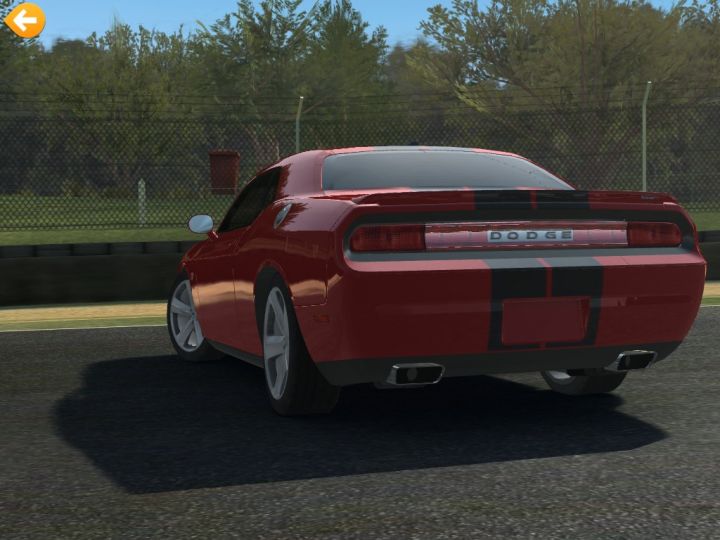 Contributor: Mad_Driver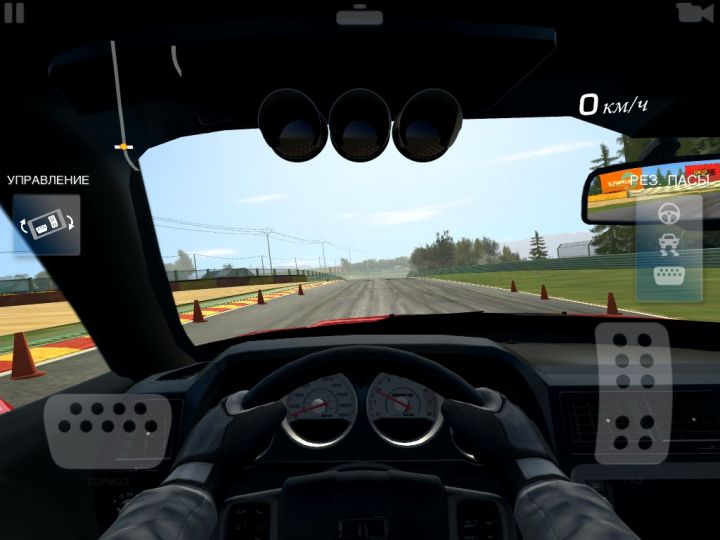 Contributor: Mad_Driver
Comments
Author
Message

mhaziqrules



2017-08-18 03:21
Looks like 2008 & 2012 Dodge Challenger SRT8 fusion like this.

carcrasher88



2013-04-23 22:17
SRT8, not SRT-8. The '-' was dropped once SRT started using the 6.4L Hemi V8.

Same case with the Grand Cherokee, Charger, and 300.
Add a comment
You must login to post comments...