Pictures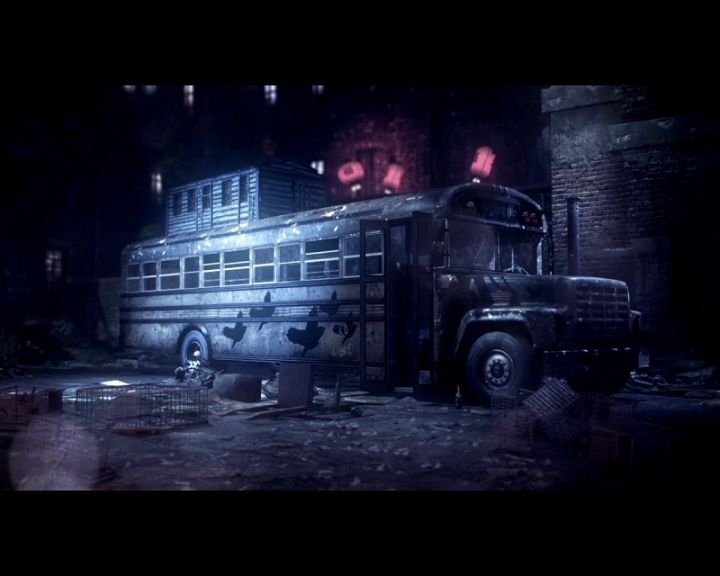 Contributor: Mark0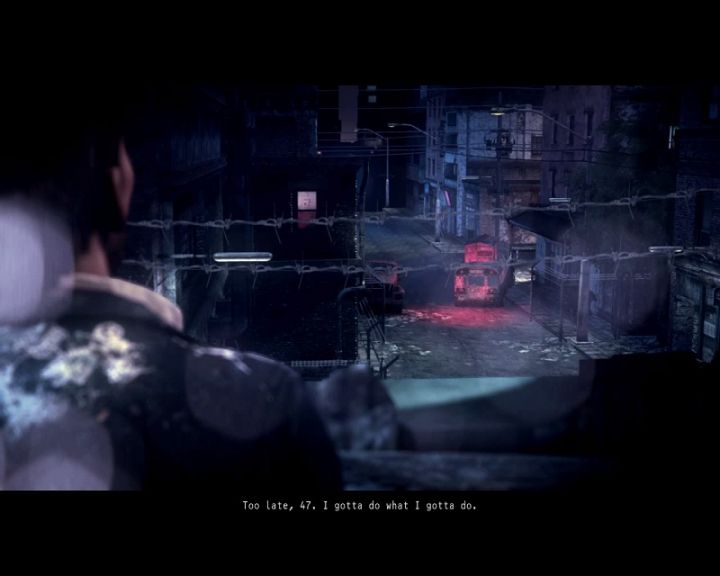 Contributor: Mark0
Comments
Author
Message




TA-caprice-XI

photo_librarymode_comment

2013-01-06 23:23
There's also a prison bus version and another one used by "The Saints" (I think), but the only difference is the colour/livery.

carcrasher88

photo_librarymode_comment

2012-12-05 23:25
As a whole, the front end looks like a Chevrolet/GMC B-Series, but the grille looks like it's from an International/International Harvester S-Series. Stripe on the roof has me thinking of a Blue Bird CV200 body.
Add a comment
You must login to post comments...