Pictures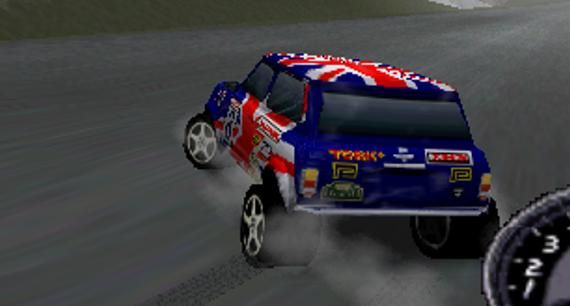 Contributor: LUKEGT22
Comments
Author
Message

ItsaUserName



2013-08-09 00:39
bump? This is the only old Mini I've seen on IGCD that isn't listed under Rover, Austin or Morris.

ItsaUserName



2013-07-13 23:13
I'm pretty sure this should be under Rover, as they made the old style Mini until 2000 when it was discontinued.
Add a comment
You must login to post comments...