Pictures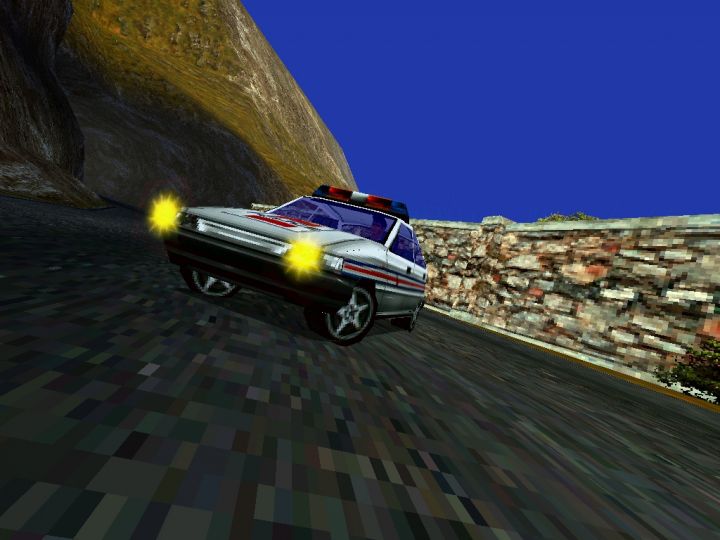 Contributor: RacingFreak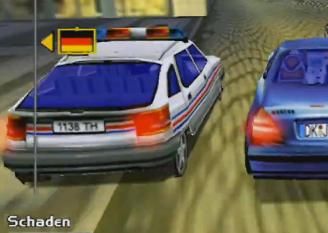 Contributor: Mieguy
Comments
Author
Message

robi



2018-07-18 09:30
Please set year to 1995, this seems to be a facelift model, as grille and hood are seperated.

-- Last edit: 2018-07-18 09:32:05




Mieguy



2016-10-13 14:46
Will add some missing pictures here now. I dont have better pictures because my computer keeps on crashing at this game.
Add a comment
You must login to post comments...