Pictures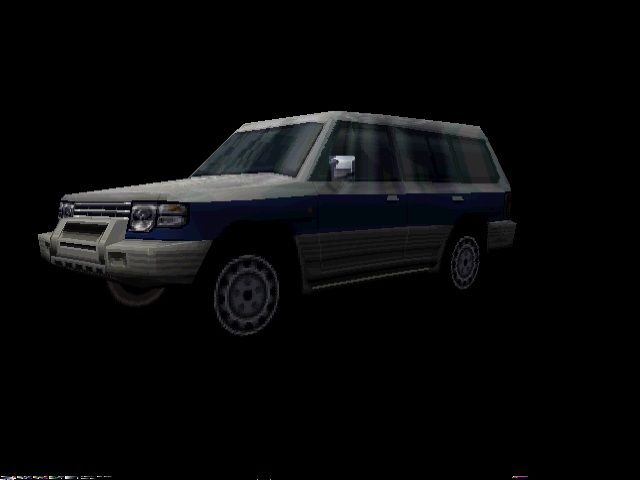 Contributor: ilyaracer
Comments
Author
Message

Ryan2t4



2019-01-04 12:39
Actually, 2-door Pajero




strike9



2018-02-19 20:57
3 Different versions appear as opponents

1. Dark blue with 4 cyl diesel (appears throughout the game, it is a lot faster than it looks because of the torque, and is a very difficult opponent early in the game.) Later on though you eventually become much faster than it, has blue seats and 55 or 65 exhaust, I don't remember which.

2. Rev Dolphin (Basically grey and blue, like the picture, with non-turbo v6) Appears on night 4.

3. Blue, with 280hp EVO V6 engine, GT bodykit, and blue seats.
Add a comment
You must login to post comments...