Pictures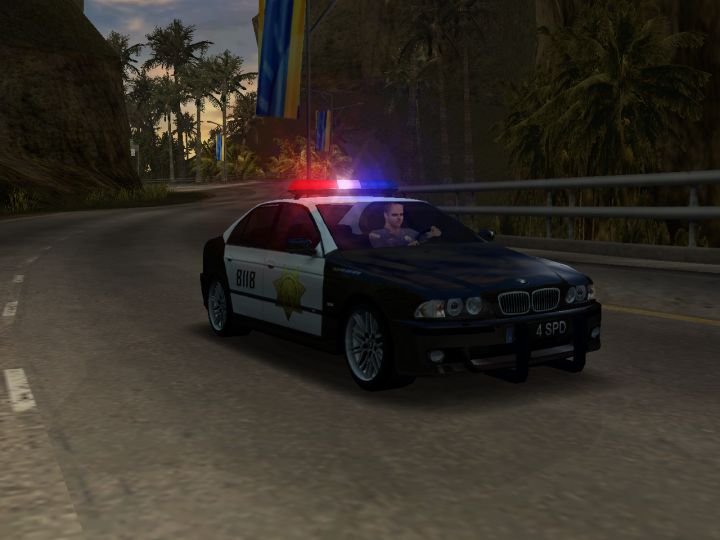 Contributor: iWYL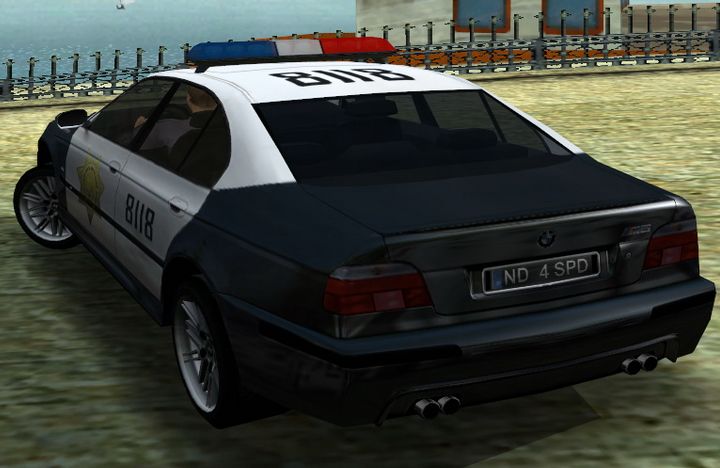 Contributor: sajmon14
Comments
Author
Message




Skyline159

photo_librarymode_comment

2020-04-07 18:21
PS2 Unlockables:
Pursuit version (Challenge Mode): Complete Hot Pursuit Event 9, Pursuit BMW M5 Challenge.
Pursuit version (You're the Cop): Lead all laps in a Single Race (One Player, 2 laps, Hot Pursuit, Full Grid, Advanced).
Add a comment
You must login to post comments...